TOKYO MARUI Airsoft Rifle GBB CQB-R Block 1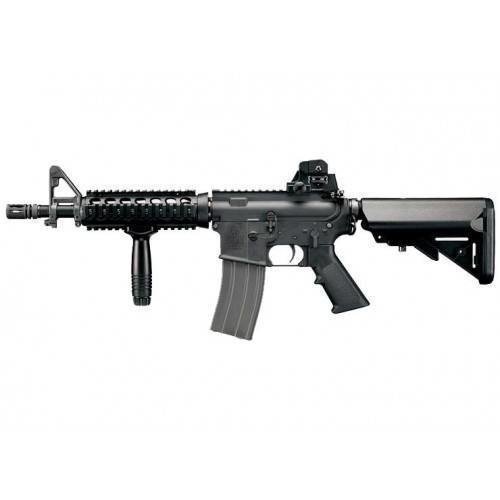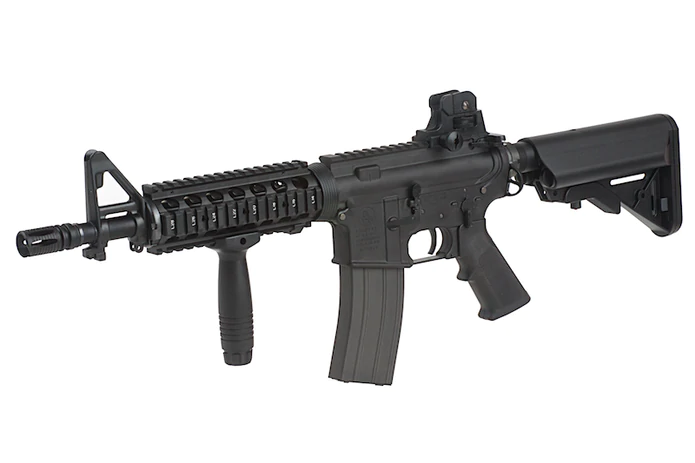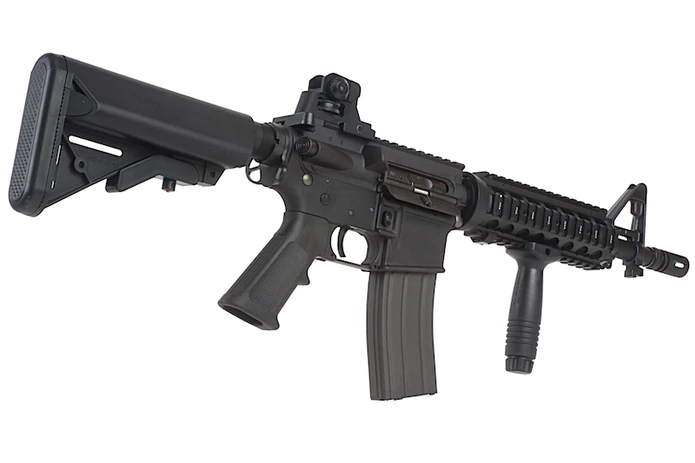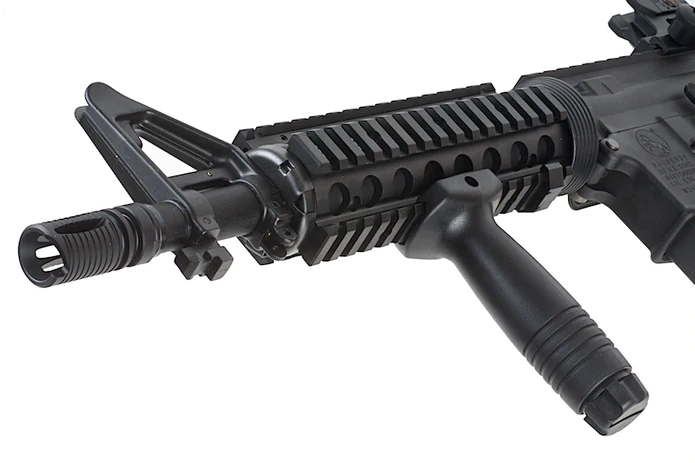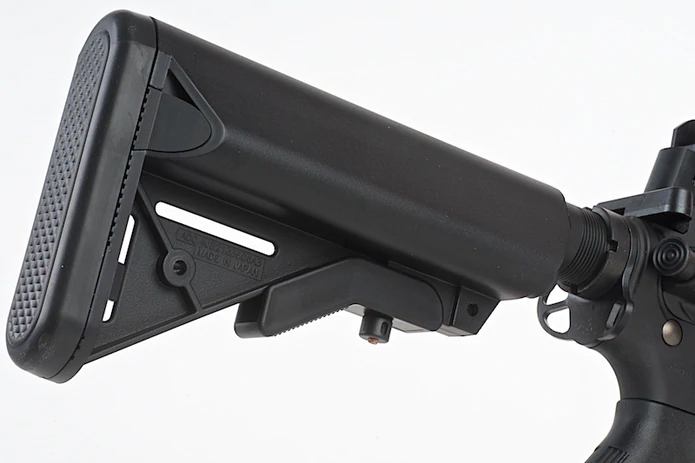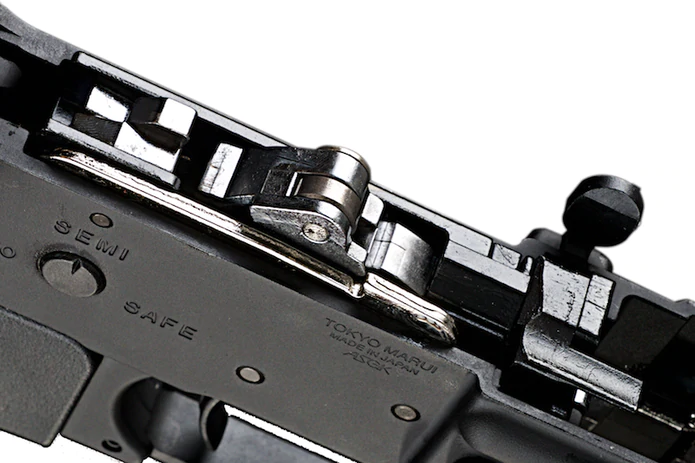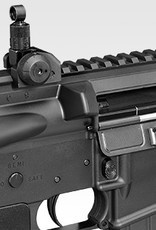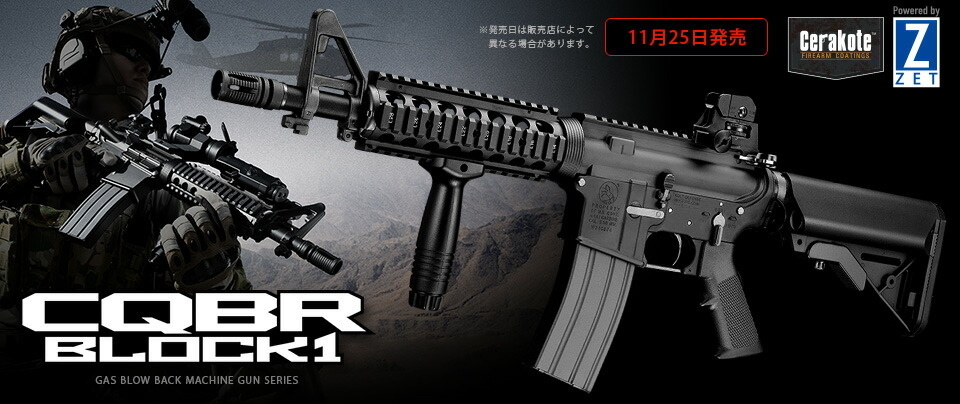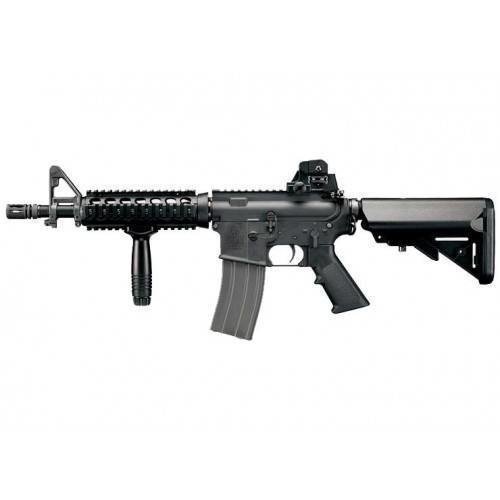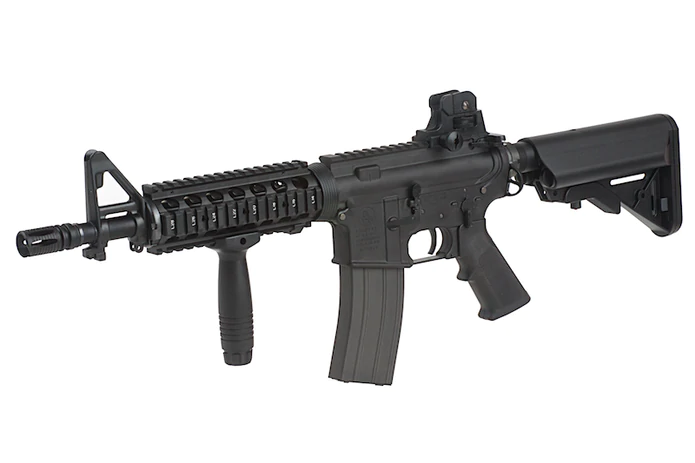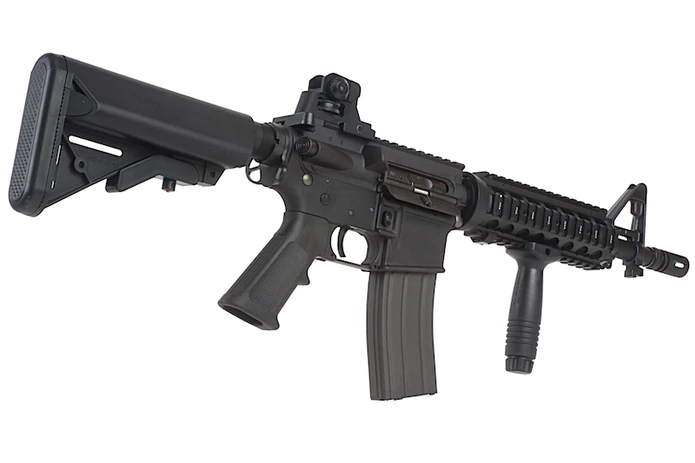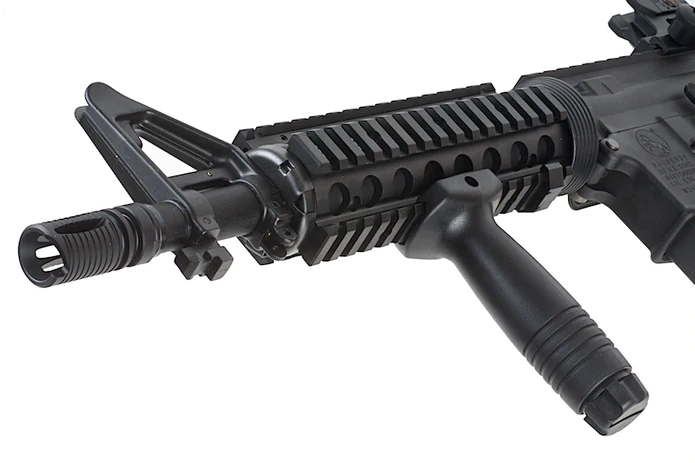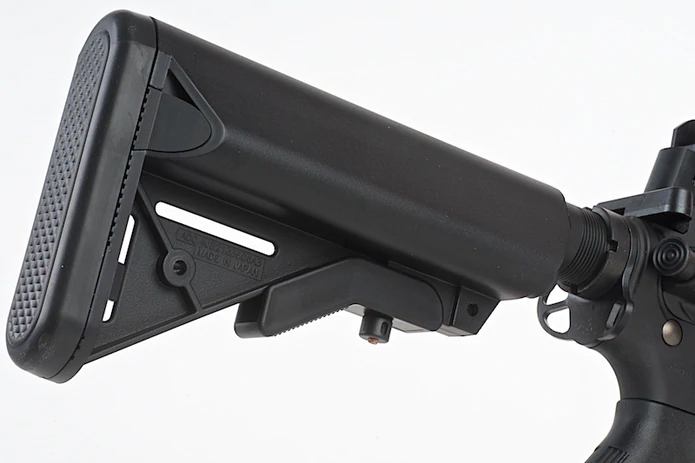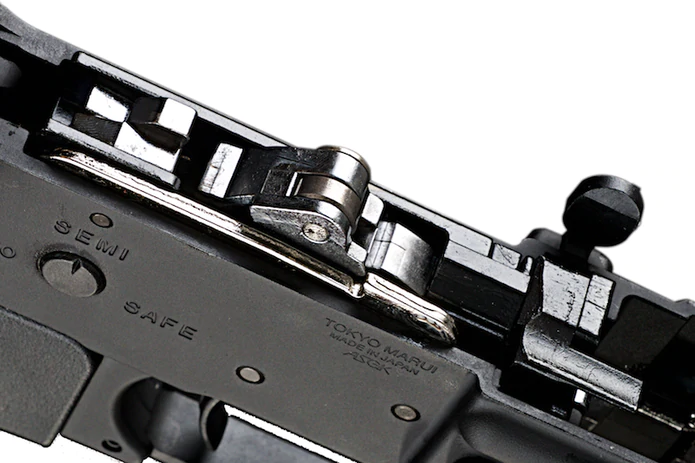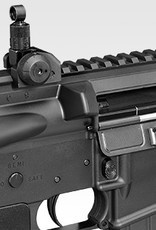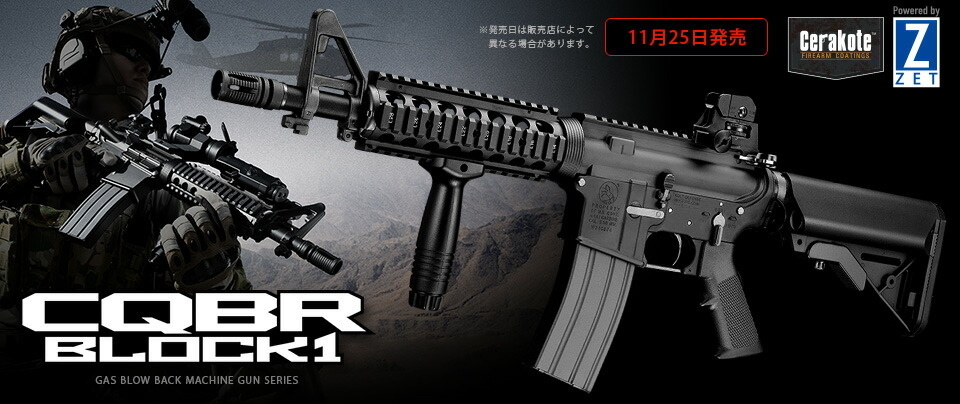 € 769,00
stocklevel
This is an advised retail price. You have to login to see dealer pricing and to be able to order.
Product information "TOKYO MARUI Airsoft Rifle GBB CQB-R Block 1"
This ultra-realistic gas blowback rifle from TM has a full metal body with cerakote coating to provide the best durability against knocks and scratches and is the most popular coating used on real firearms – it looks and feels truly stunning.
Weighing in at just over 3 kilos with a removable folding rear sight, this is very realistic to hold and fire. The TM CQB-R Block 1 GBB comes with a 35 round magazine, an adjustable hop-up, 4 RIS rails and fires both fully and semi-automatic, boasting strong and crisp blow back, whilst still maintaining incredible gas efficiency.
The rifle features Tokyo Marui's new ZET bolt lock system which is designed to prevent wear and damage on the bolt catch and via the use of piston-absorbers and a bolt roller making it far more reliable than the standard bolt lock on other gas blow back M4's.
Features
Adjustable Front and Rear Sight
14mm Counter Clockwise Threaded Muzzle
Aluminium Magazine 35rnds
Variable hop up system installed
Full auto / semi-automatic (single)

Length

:

698mm – 780mm

3.2kg
Black Cerakote Finish
Realistic Field Strip
Realistic Controls
Incredible Gas Efficiency
Realistic Recoil
Full Metal Construction
20mm Railed Handguard
Adjustable Stock
WARNING! TM Recommend only low-pressure gas 144a. Using standard Green Gas can damage the replica mechanism