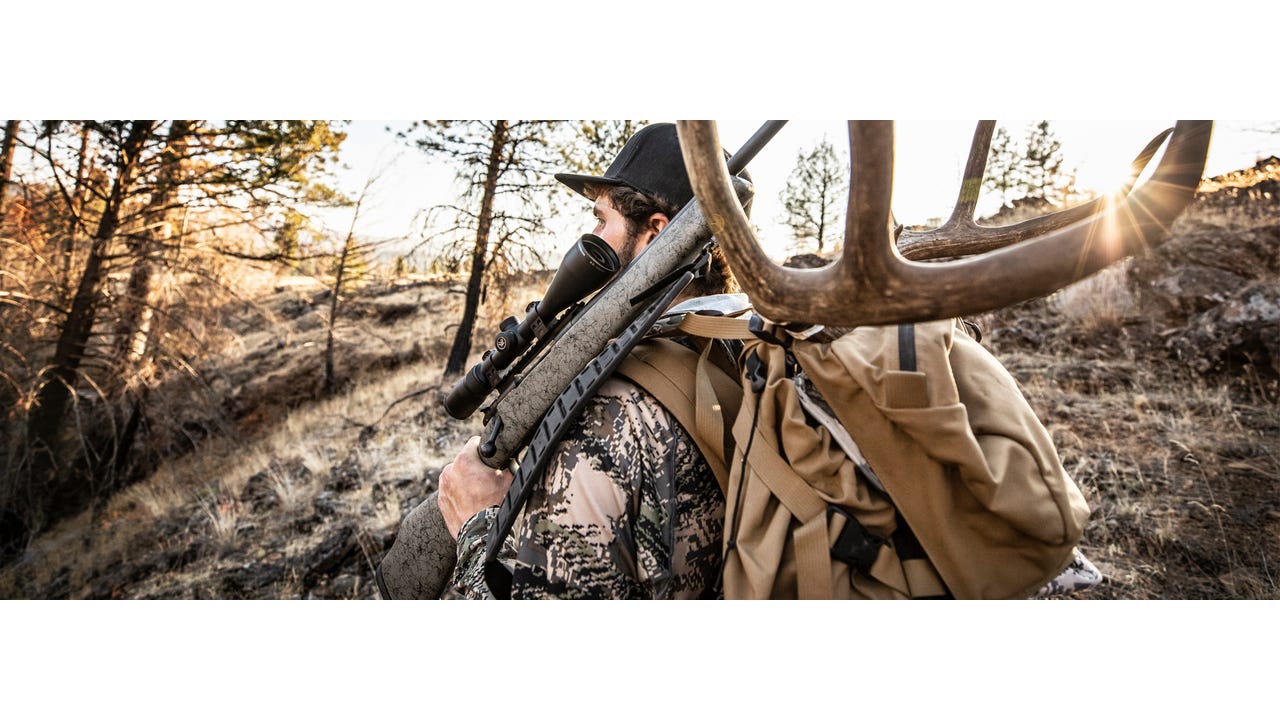 About 20|20
Every organization believes in something. 20|20 believes in nature, conservation, and the beautiful countryside where you can enjoy your outdoor passion and active lifestyle.
In the increasingly complex logistics behind (web) stores, 20|20 is at the forefront when it comes to the best quality and expert advice throughout the entire chain. We offer our dealers a wealth of experience, the best quality, scalability, flexibility and reliability. We offer tailor-made solutions that meet the most complex business requirements so that our customers can distinguish themselves. Smart solutions, operational excellence and a winning team are important to us in order to drive our customers business, with always the outdoors in mind.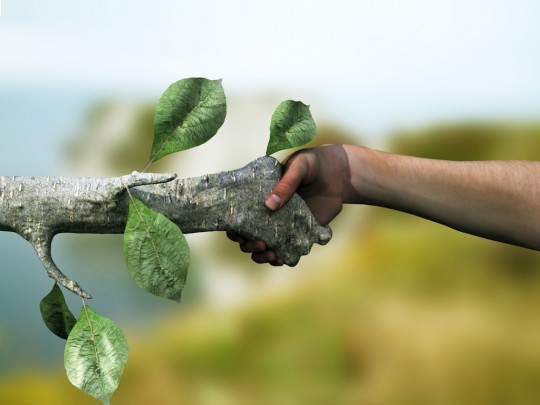 Reducing environmental impact
Plastic and waste has its place and that place is not in the environment. We want to keep this valuable material where it should be – in the circular economy, where it can be reused, recycled or composted.
Plastic has become an integral part of our lives. It protects products and makes them easy to dispense or reseal after use. But with that has emerged the enormous – and growing – problem of plastic waste. It is littering our environment, polluting our seas and killing aquatic and forest life.
20|20 minimises waste by reducing, reusing and recycling our own waste.
We recycle and reuse packaging and protection received from manufacturers and partners.
Carton boxes that are not reusable, we shred to make protection which we can use inside the boxes to protect your products, without buying polysyrene, bubble wrap or airbags.
Due to its flexibility the cardboard mesh produced is easily adaptable, to any type of packaging with remarkable impact resistance. It will free our warehouse space and cuts costs of waste disposal and packaging. It is ecological and economical.