SPRINGFIELD ARMORY CO2 Pistol Airgun 1911 John Wayne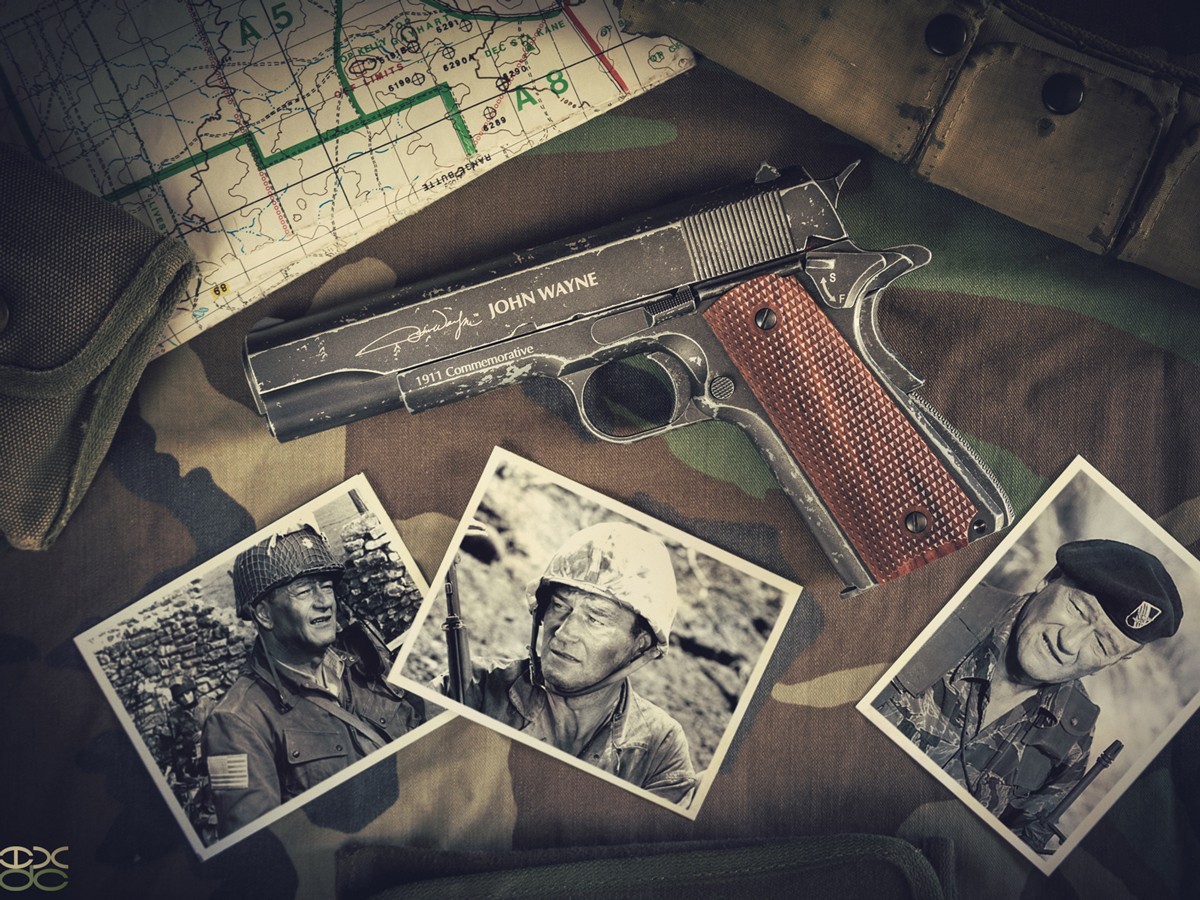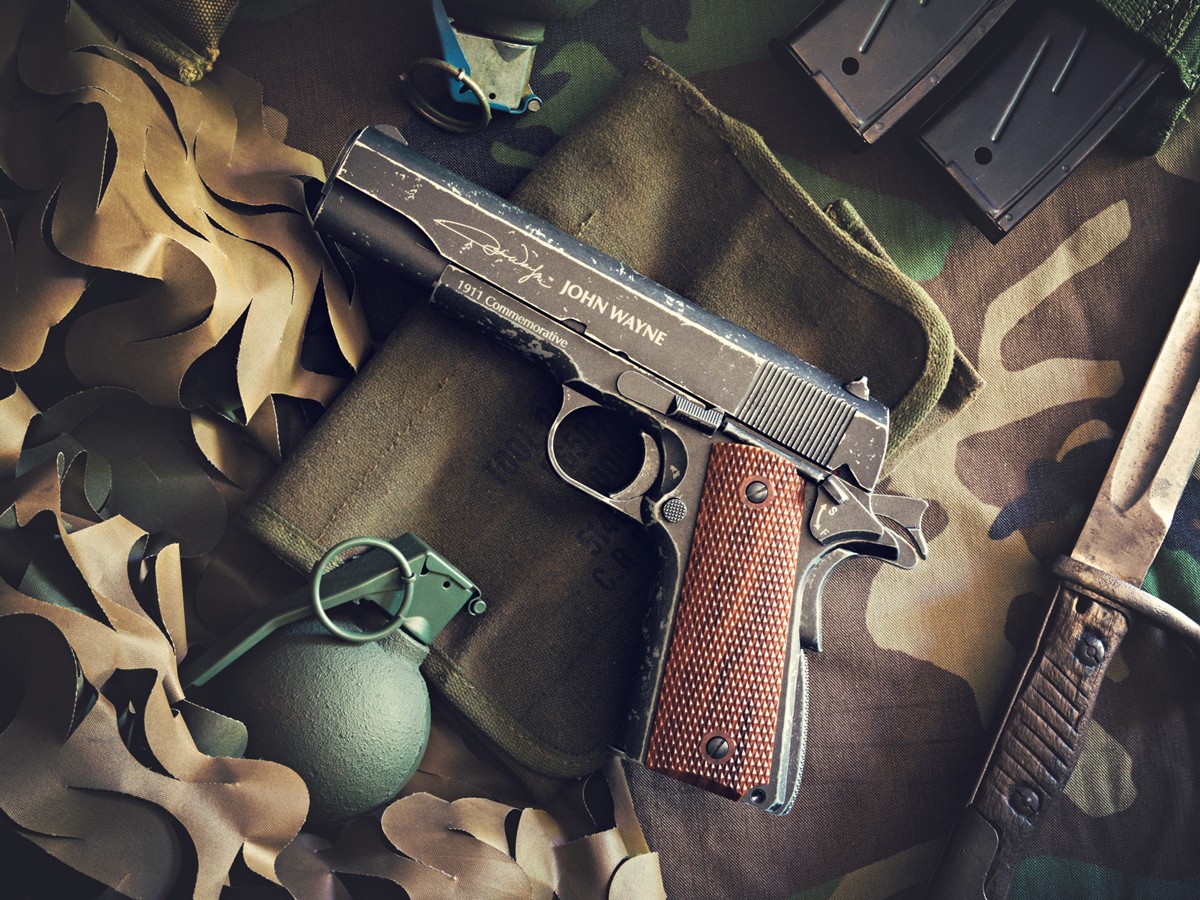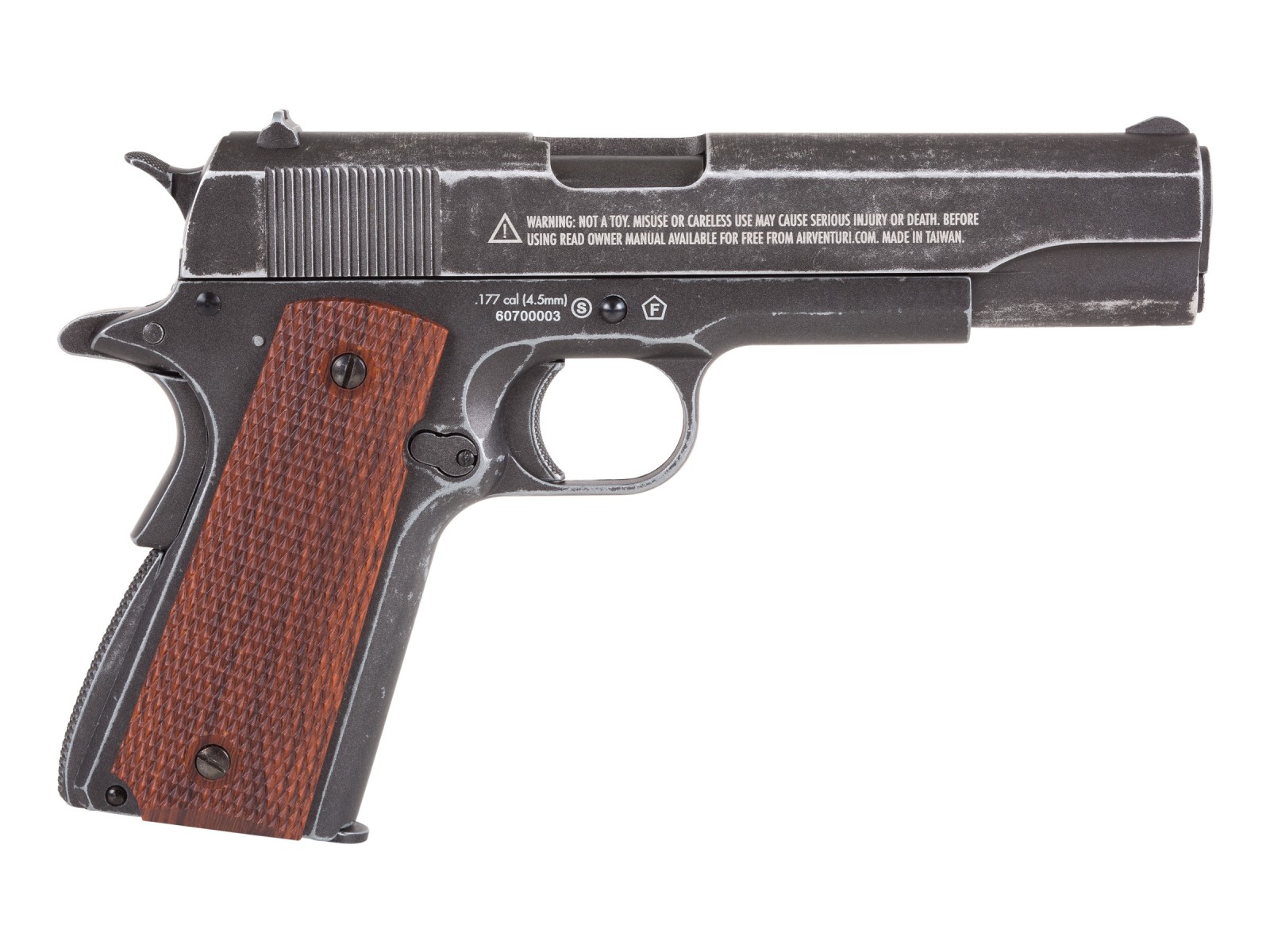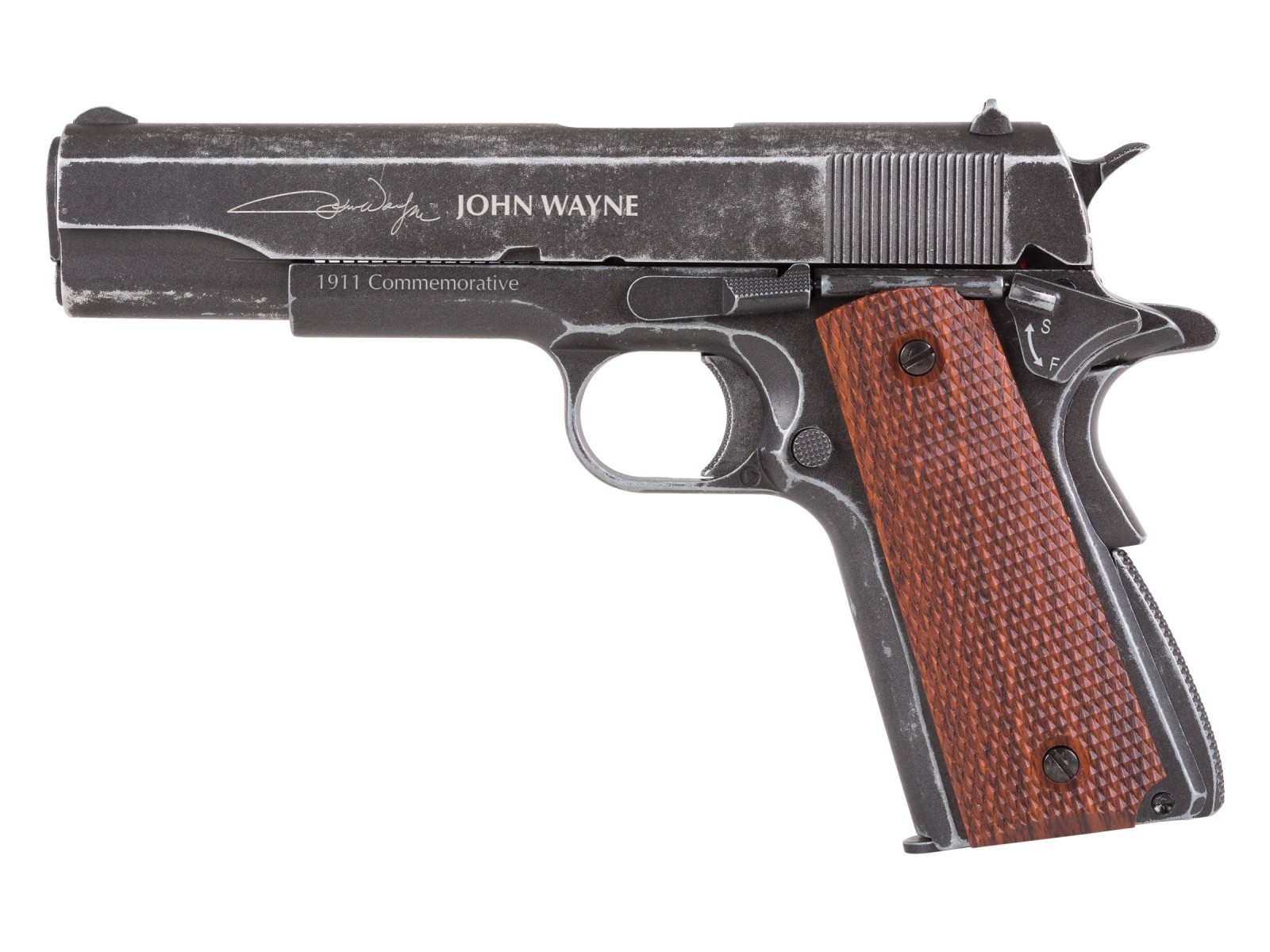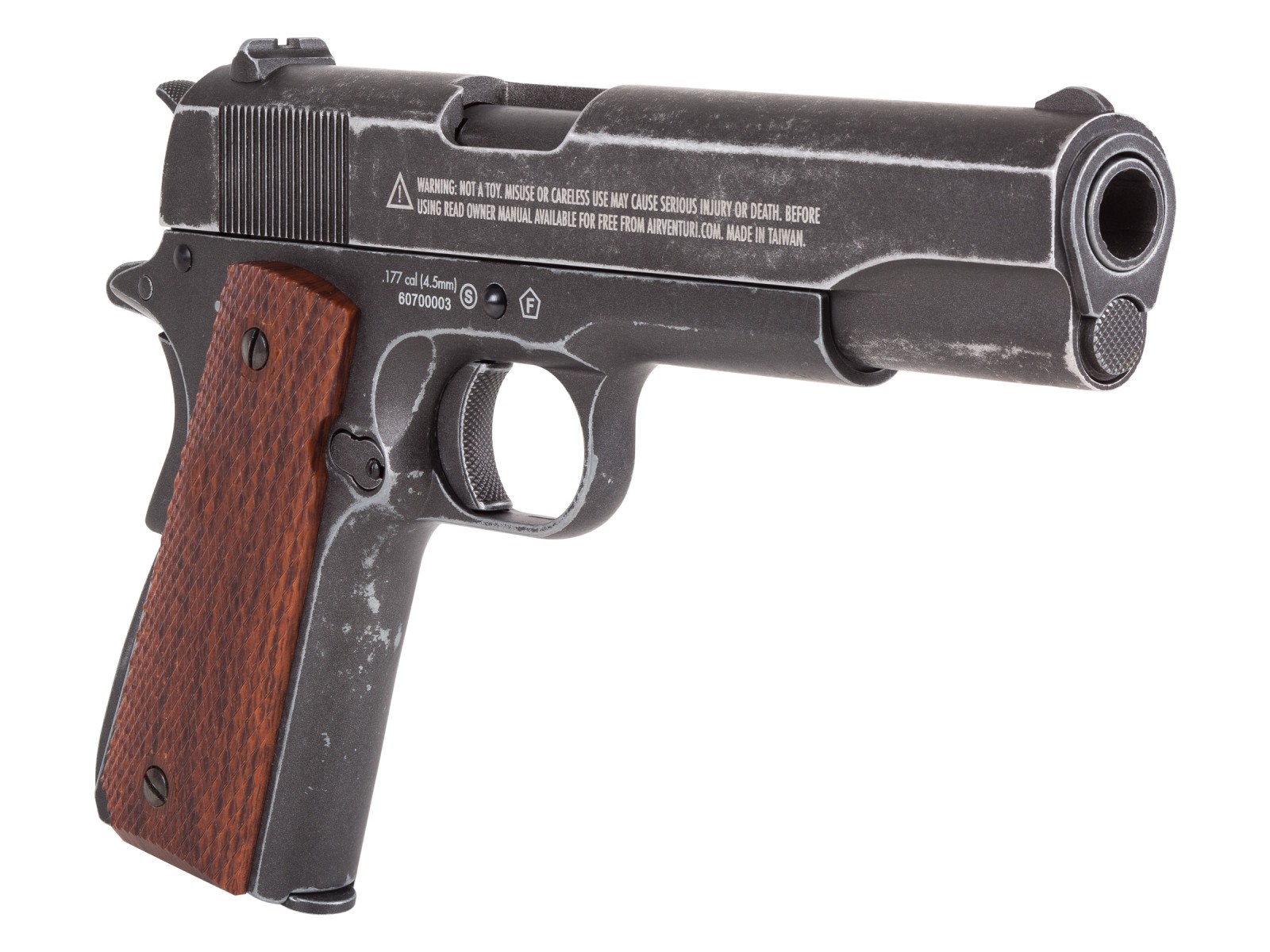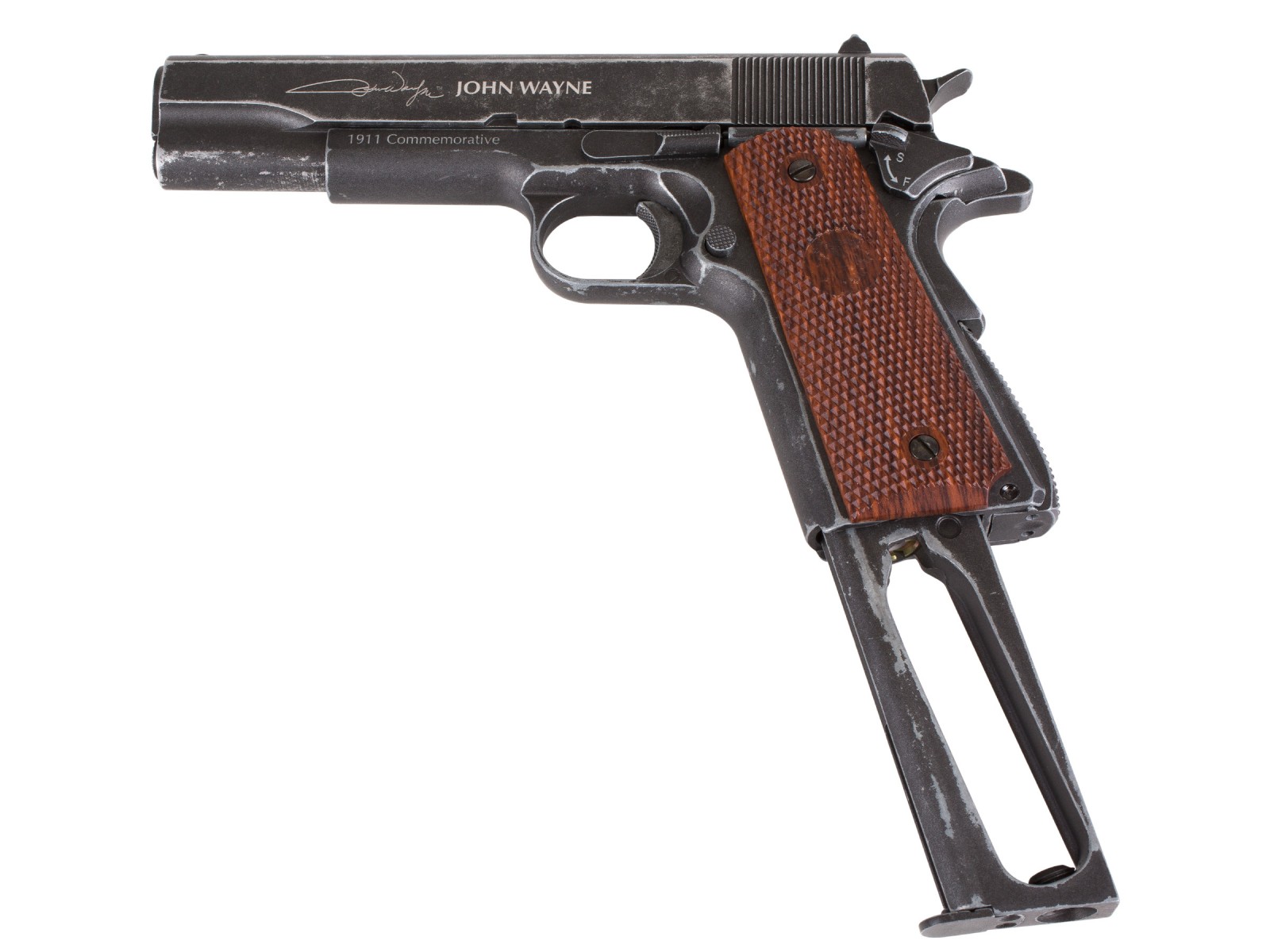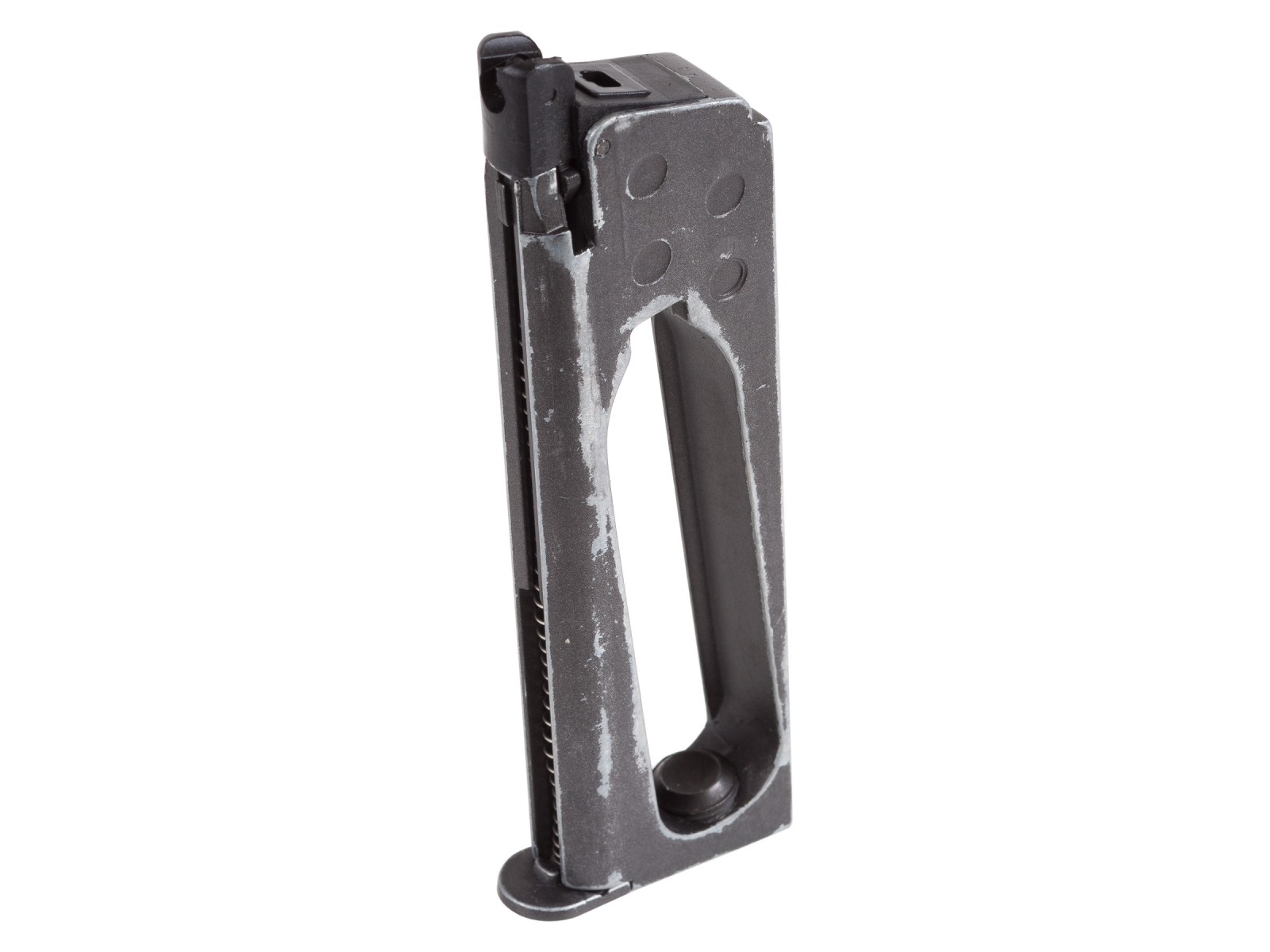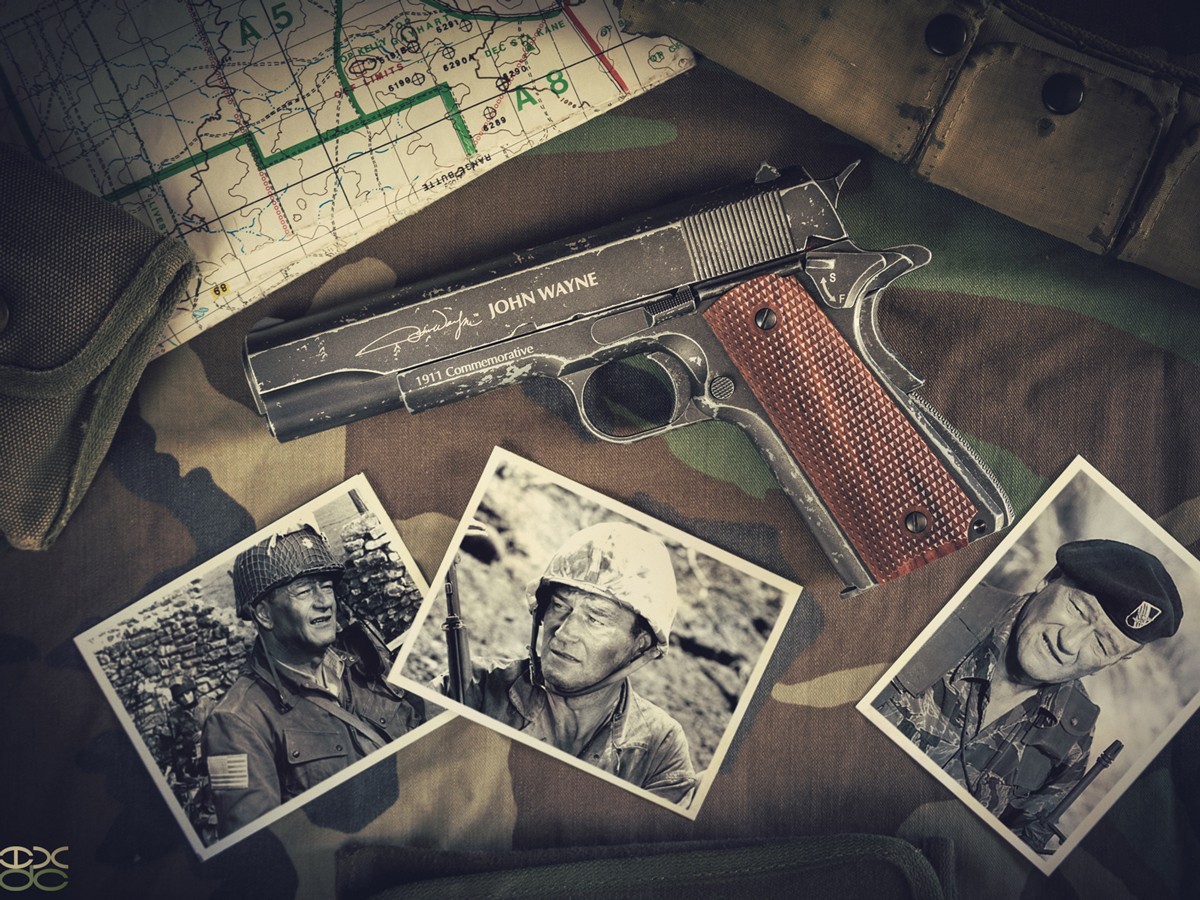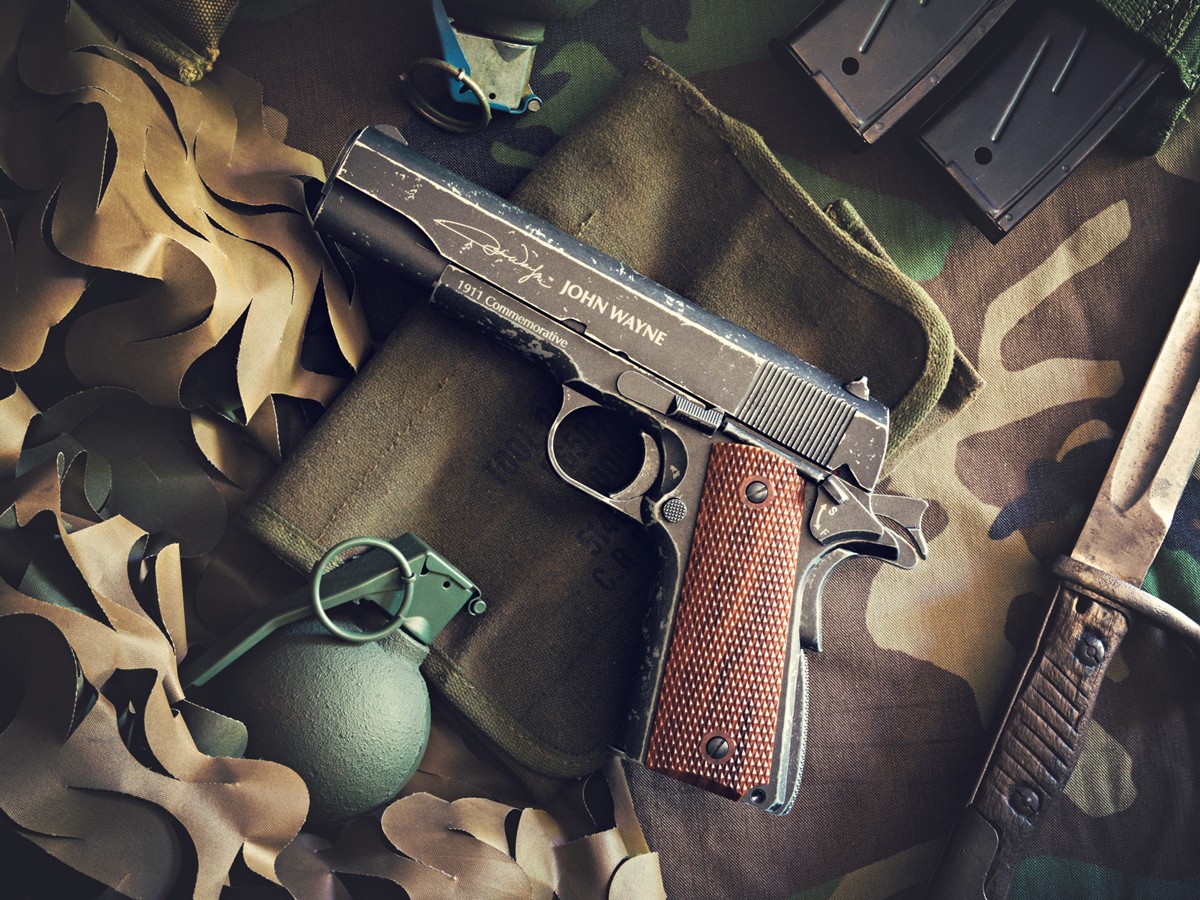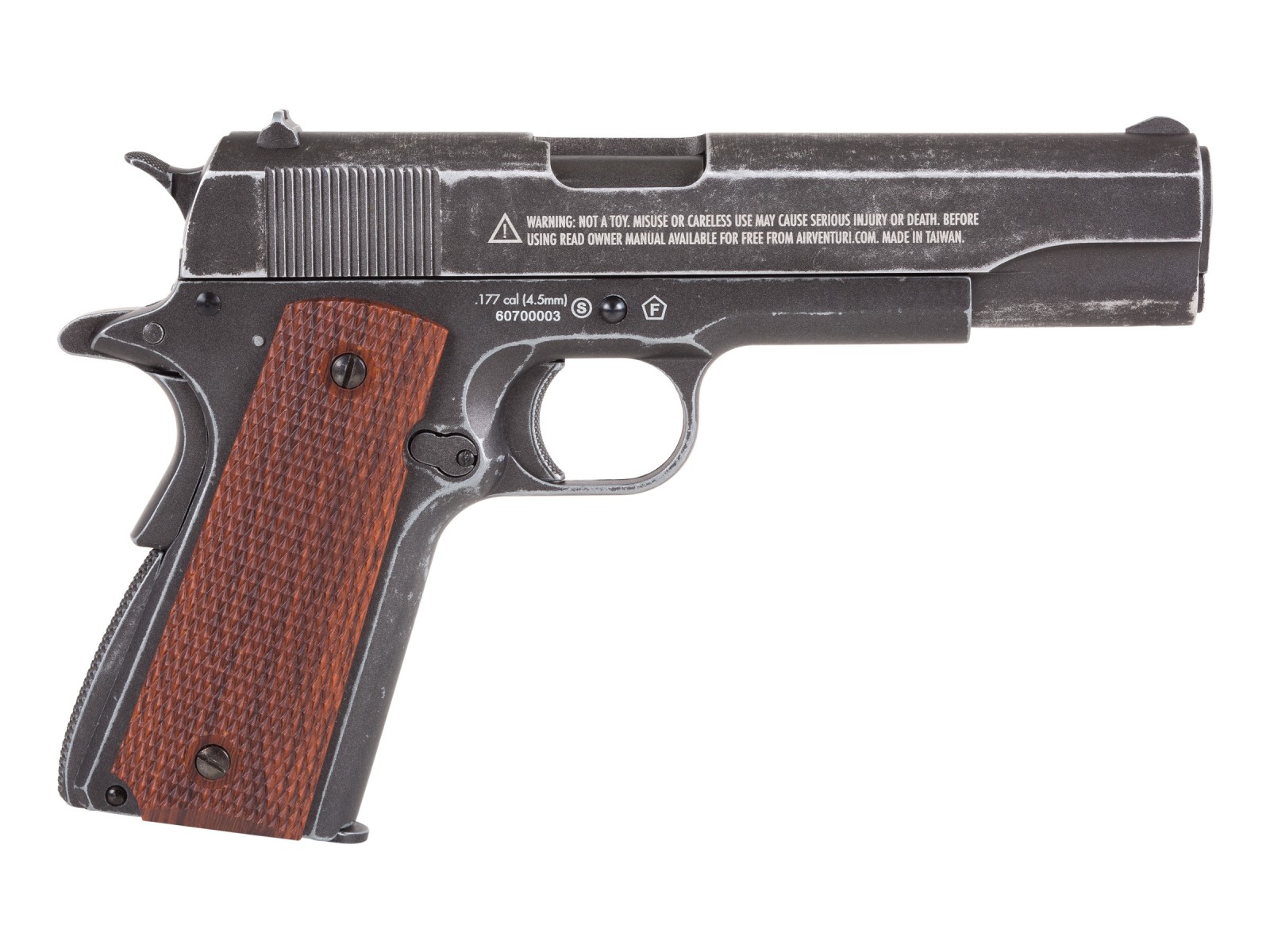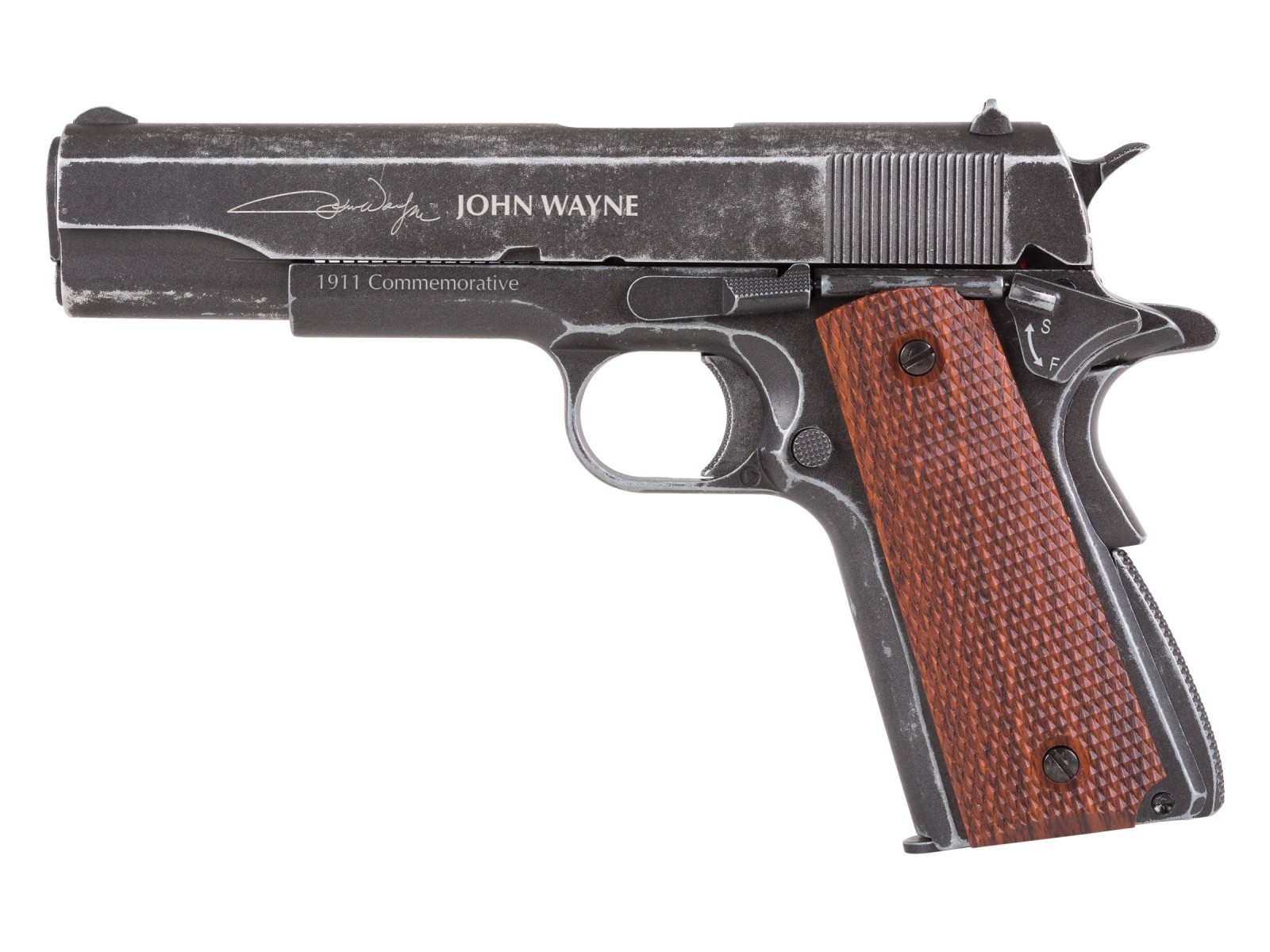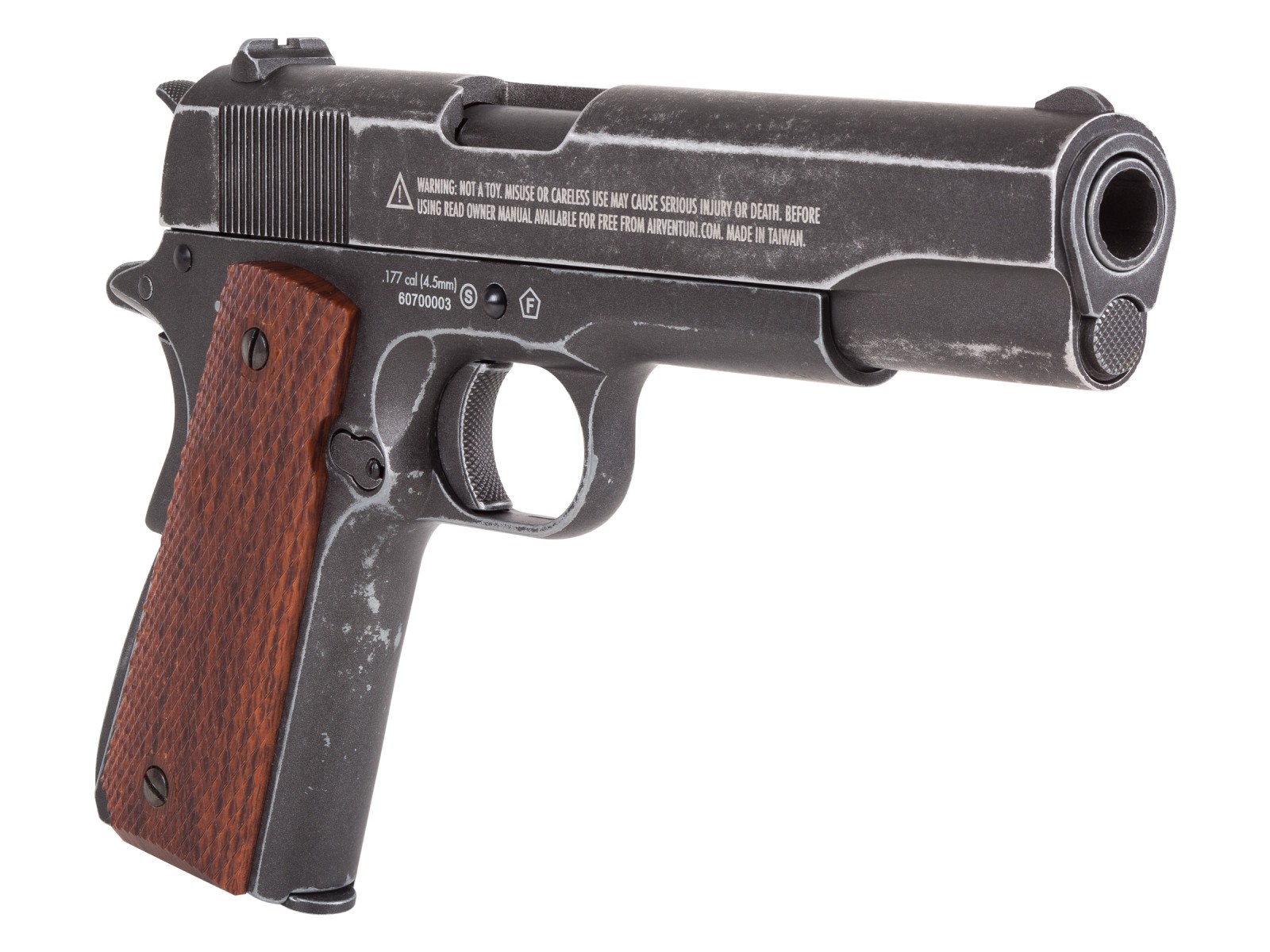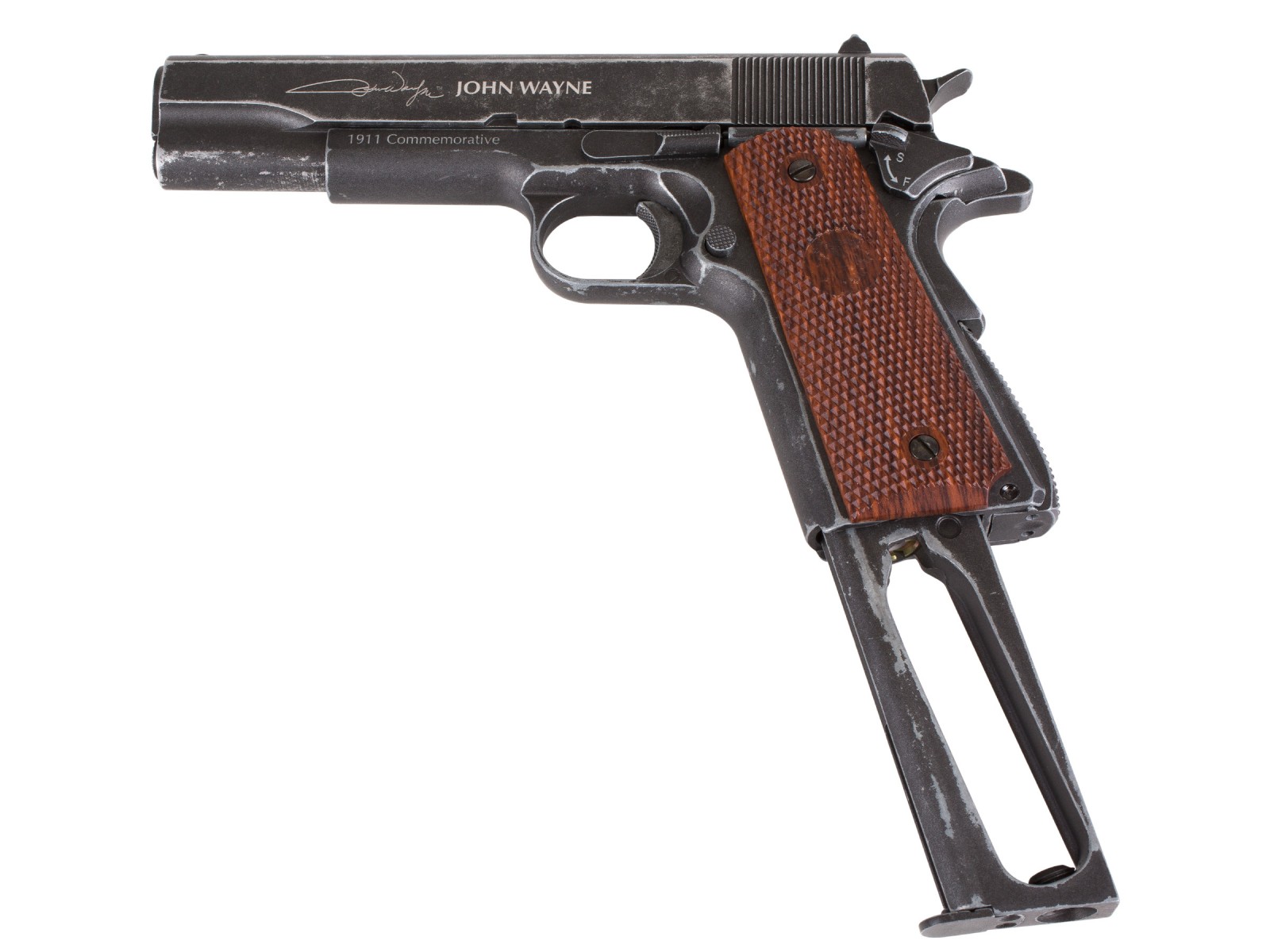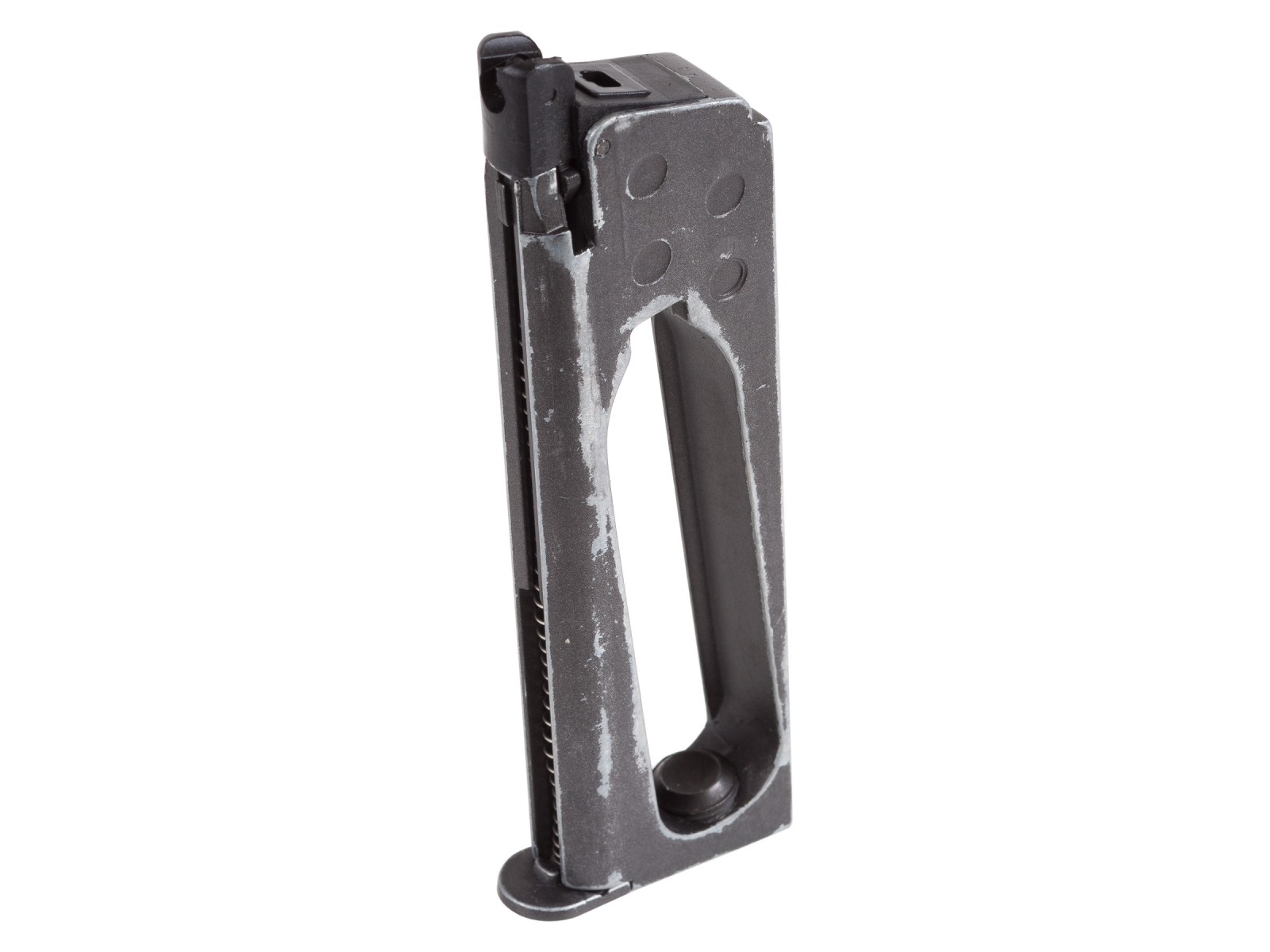 € 189,00
stocklevel
This is an advised retail price. You have to login to see dealer pricing and to be able to order.
Product number:
SW11070.1
Product information "SPRINGFIELD ARMORY CO2 Pistol Airgun 1911 John Wayne"
John Wayne, also known as The Duke, embodied the spirit of true American grit, individualism, and bravery both on and off screen. From the sands of the American West, to the Sands of Iwo Jima, John Wayne captured hearts worldwide. To help continue The Duke's legacy, we are proud to announce the Officially Licensed John Wayne Commemorative 1911 CO2 air pistol.
The infamous Colt 1911 was first carried by American servicemen from 1911 during the Philippines American War and is still in use today as the M45 MEU(SOC) pistol, which is issued to the special operations component of Marine Expeditionary Units. Recognizing the appeal of this historic weapon, Air Venturi, has faithfully adapted the 1911 for use with .177 caliber ammo and CO2, while still being able to maintain the look and feel of its firearm counterpart.
Featuring John Wayne's signature emblazoned across its sturdy metal slide and a finish resembling years of use on the battlefield, the John Wayne 1911 is the ultimate collectors item for those looking for John Wayne tribute memorabilia, with a WWII era feel.
John Wayne 1911 Pistol
Uses 12-gram CO2 cartridges
Semi-auto
18rd removable BB magazine
Fixed front and rear sights
Blowback
Metal construction
Checkered grips
Single-action only