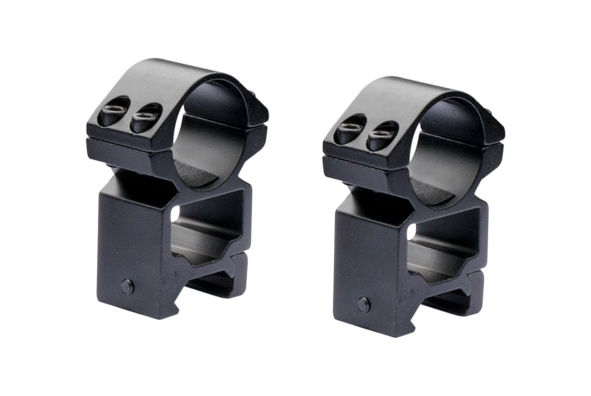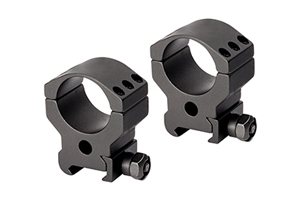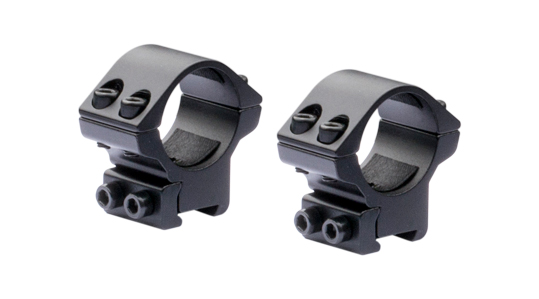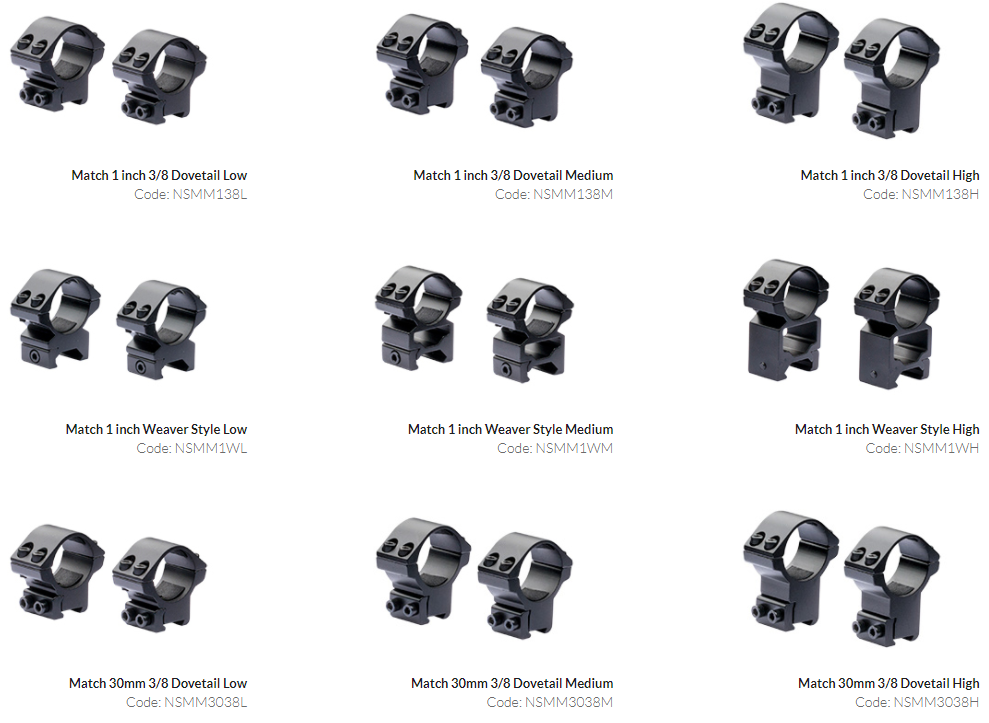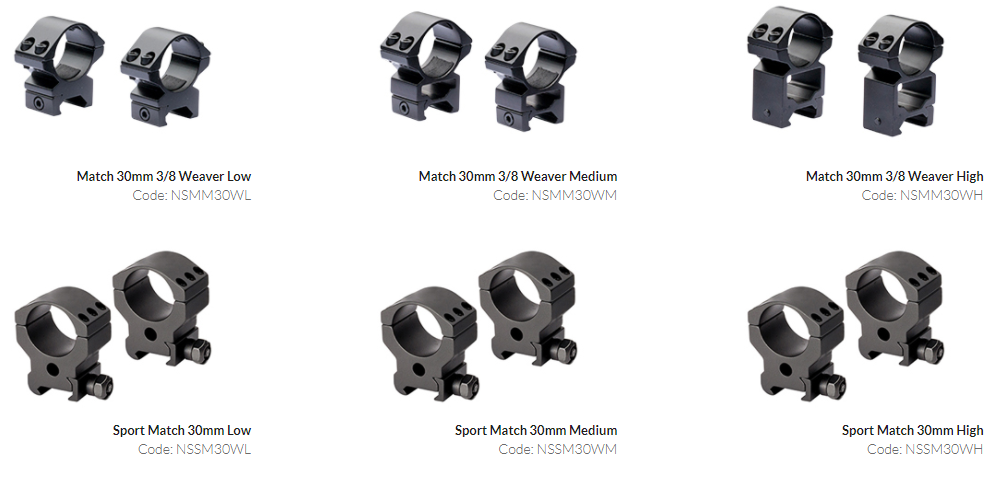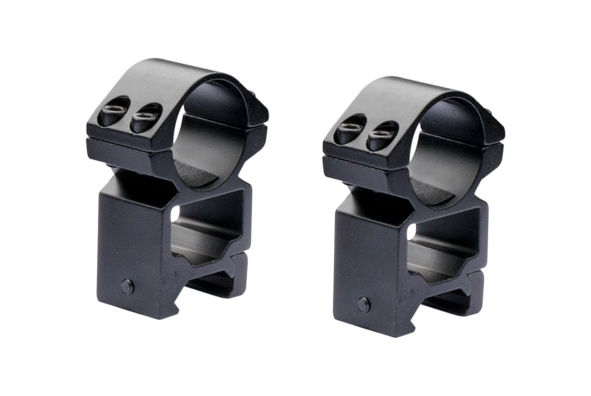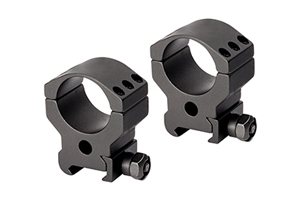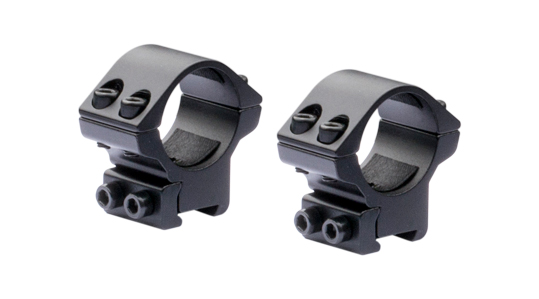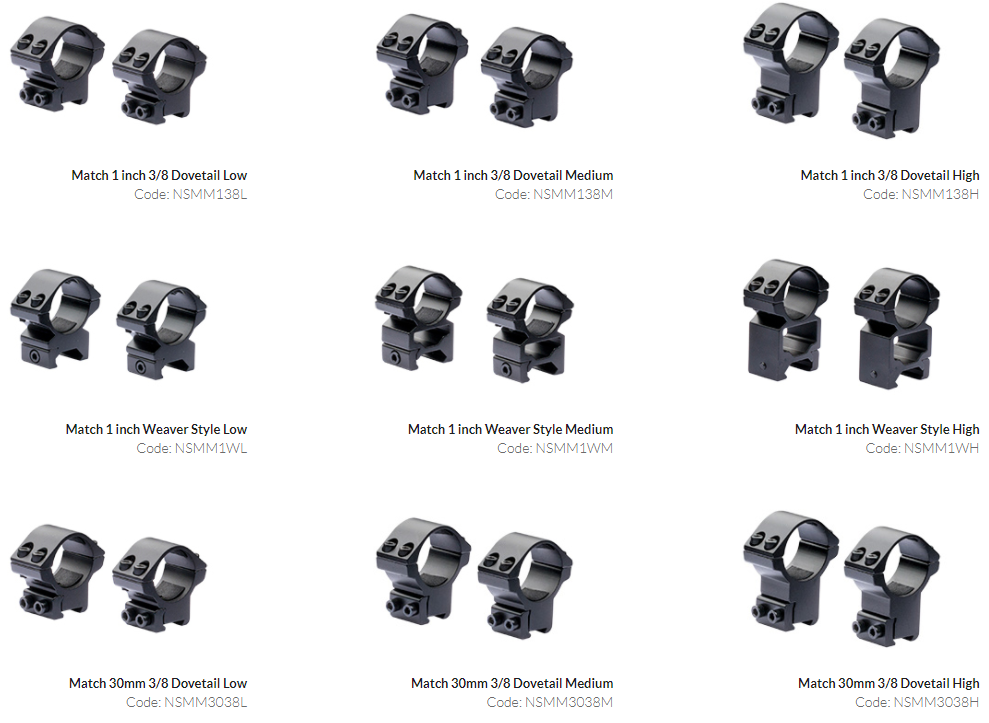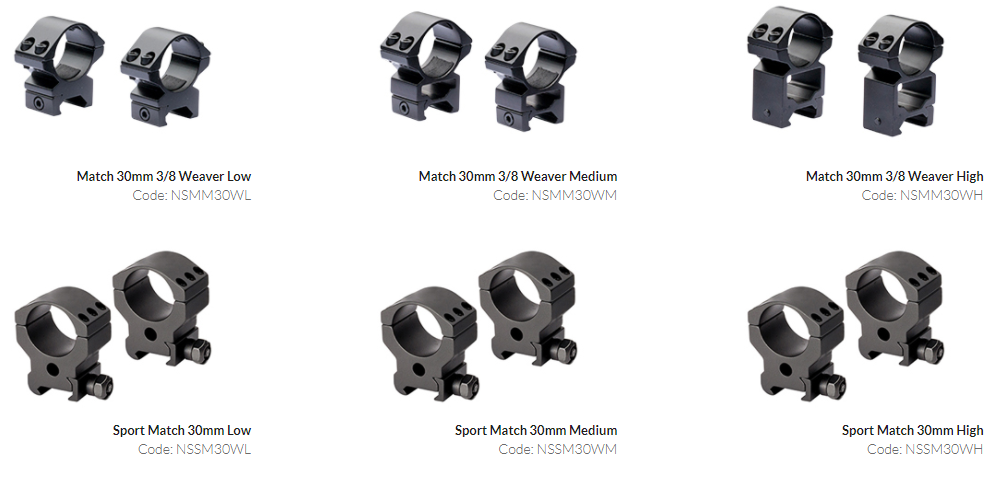 € 29,00
stocklevel
This is an advised retail price. You have to login to see dealer pricing and to be able to order.
Product information "NIKKO STIRLING Mount Mountmaster AO Match"
Our accurate and reliable Mountmaster AO Match Mounts are made of highest grade aluminium with matte black finishing and designed for all categories of rifles. Available for 3/8" and weaver rails in low, medium and high for perfect fit of your 1" or 30mm scope. Four screws hold the upper part of the ring to the base which gives additional strength and ruggedness. This dovetail styled mounts feature across the series a recoil stop to minimize the impact of recoil. Always precise.
• Available for 1" and 30mm tube diameter
• Dovetail 3/8 and Weaver mounts
• Recoil stop
• 3 different heights - low/med/high
• 4 screws for additional strenght