TOKYO MARUI Airsoft Rifle SCAR-L Next-Gen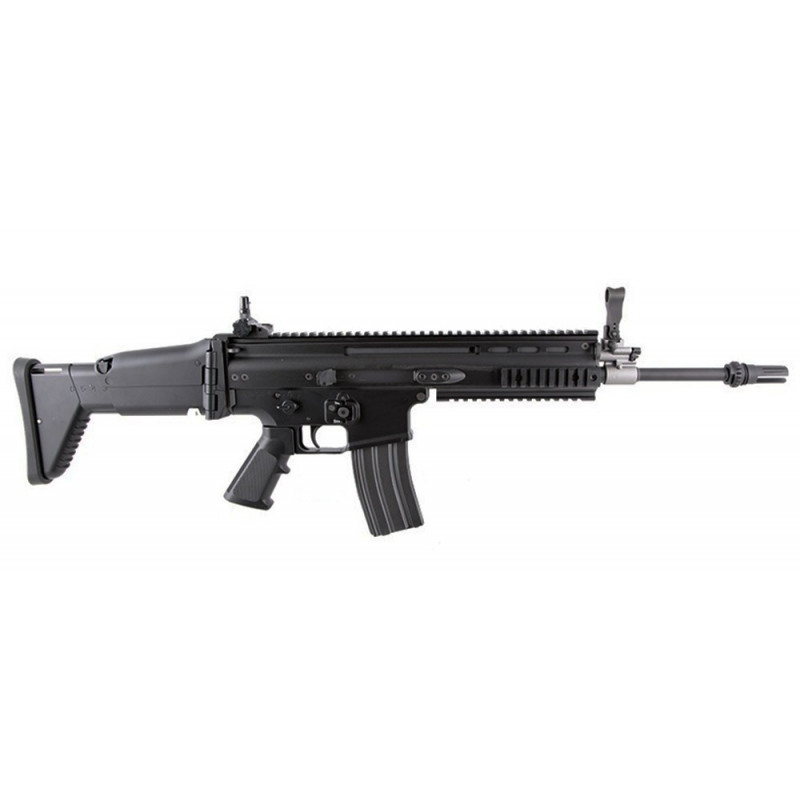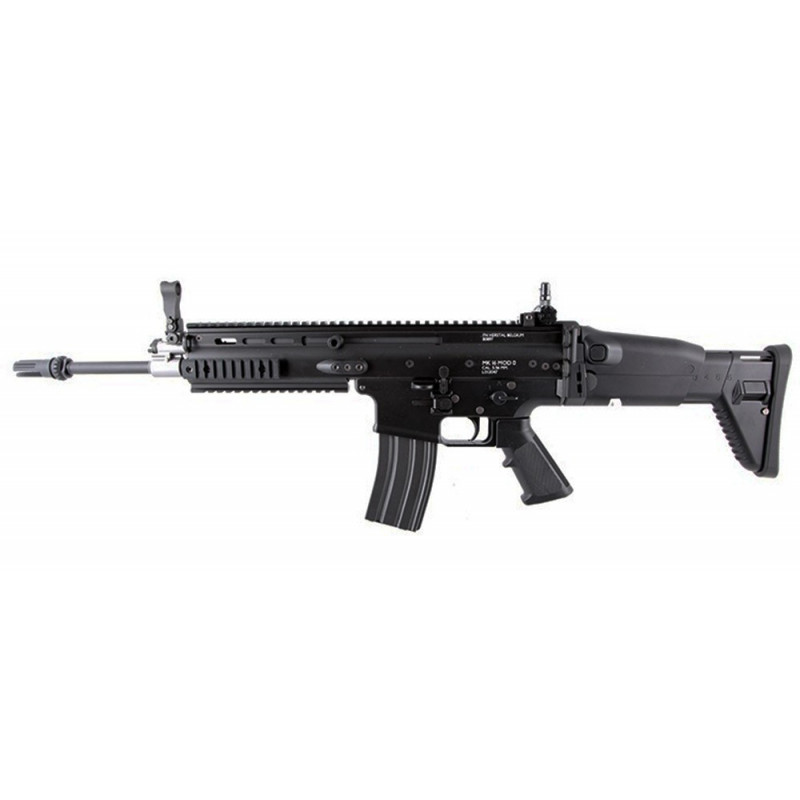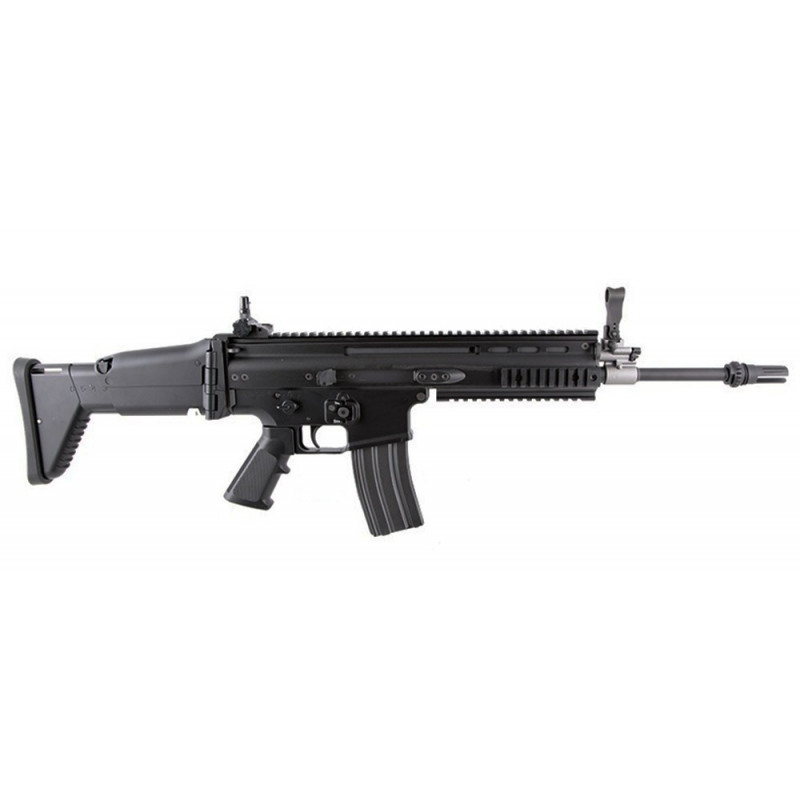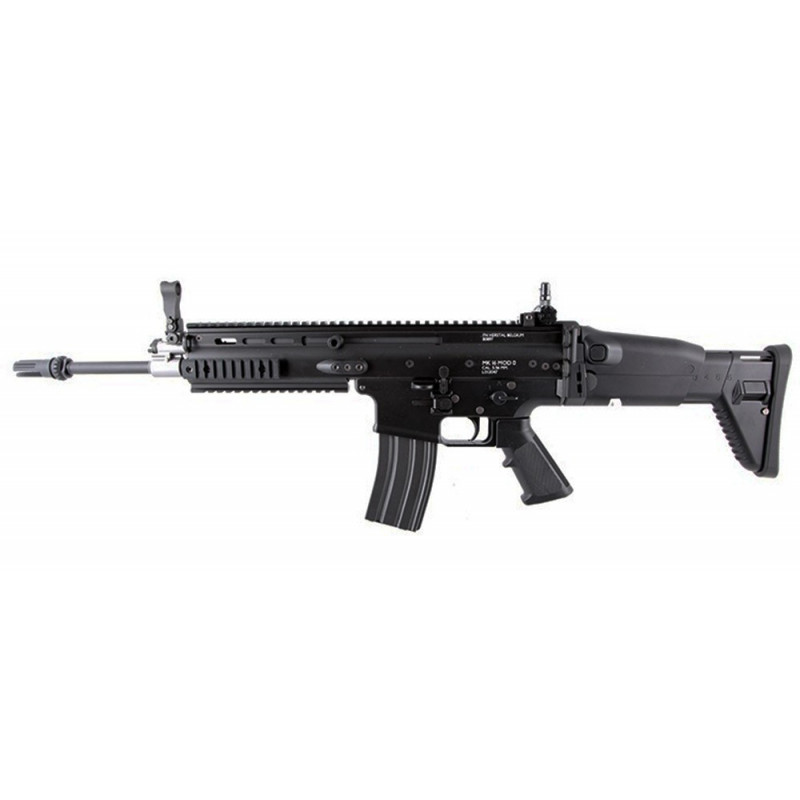 € 689,00
stocklevel
This is an advised retail price. You have to login to see dealer pricing and to be able to order.
Product information "TOKYO MARUI Airsoft Rifle SCAR-L Next-Gen"
The latest modular assault rifle adopting U.S.SOCOM system
In designing and developing the next-generation electric gun SCAR-L, we measure the real thing on the mainland of the United States, and analyze it thoroughly to every detail.
In addition to the reproduction of the details, we pursued a realistic reality that could not be compared to the real thing, with attention to reproduction of the original texture, such as a receiver made out of aluminum and an anodized barrel
U.S.SOCOM system adoption adoption assault rifle! Realistic shape by perfect measurement in the United States, perfect reproducibility!
The "Auto-stop mechanism" equipped with the bullet stop with zero remaining bullet like real gun!
Achieve a weight of 3300g similar to the real! Upper receiver is similar to a real gun cut out of aluminum & anodized processing! Completely reproduce the characteristic folding stock!
Retractable stock that contracts in 6 stages!
Teak piece is also movable up and down!
SCAR-L
Belgium-based FN Elsthal's Scar Series is a modular assault rifle that enables barrel replacement and mounting of various optional parts by unitizing gun parts.
It is a model developed for the Operation Integration Force). Large-scale practical tests were conducted in each US army, and in 2009, SCAR-L was put to trial operation by the Ranger unit of the US Army.
There are SCAR-L which uses 5.56mm x 45 bullets, SCAR-H which uses 7.62 x 51 bullets, and it is designed to be able to cope with other ammunition by unit exchange around the barrel.
The maneuverability is close to the M4 series currently adopted by the entire American army, and is designed to be more selective with no dominant arm, so it can be said that it is a model that is strongly conscious of the next adoption of the US military system.
Feature
-Equipped with variable hop-up system
-Full-auto (repeated) / Semi-auto (single-shot) switching type
-Total length 635 mm (at stock folding) / 826 mm / 899 mm (at stock extension)
-Gun height 300 mm
-Weight 3,300 g (including empty magazine)
-Bullet 6 mm BB (0.2 to 0.28 g)
-Power source 8.4V nickel hydrogen 1300mAh mini S battery (※ 1)
-82 bullets
-Type SCAR-L
-Type Assault rifle