TOKYO MARUI Airsoft Pistol Hi-Capa 5.1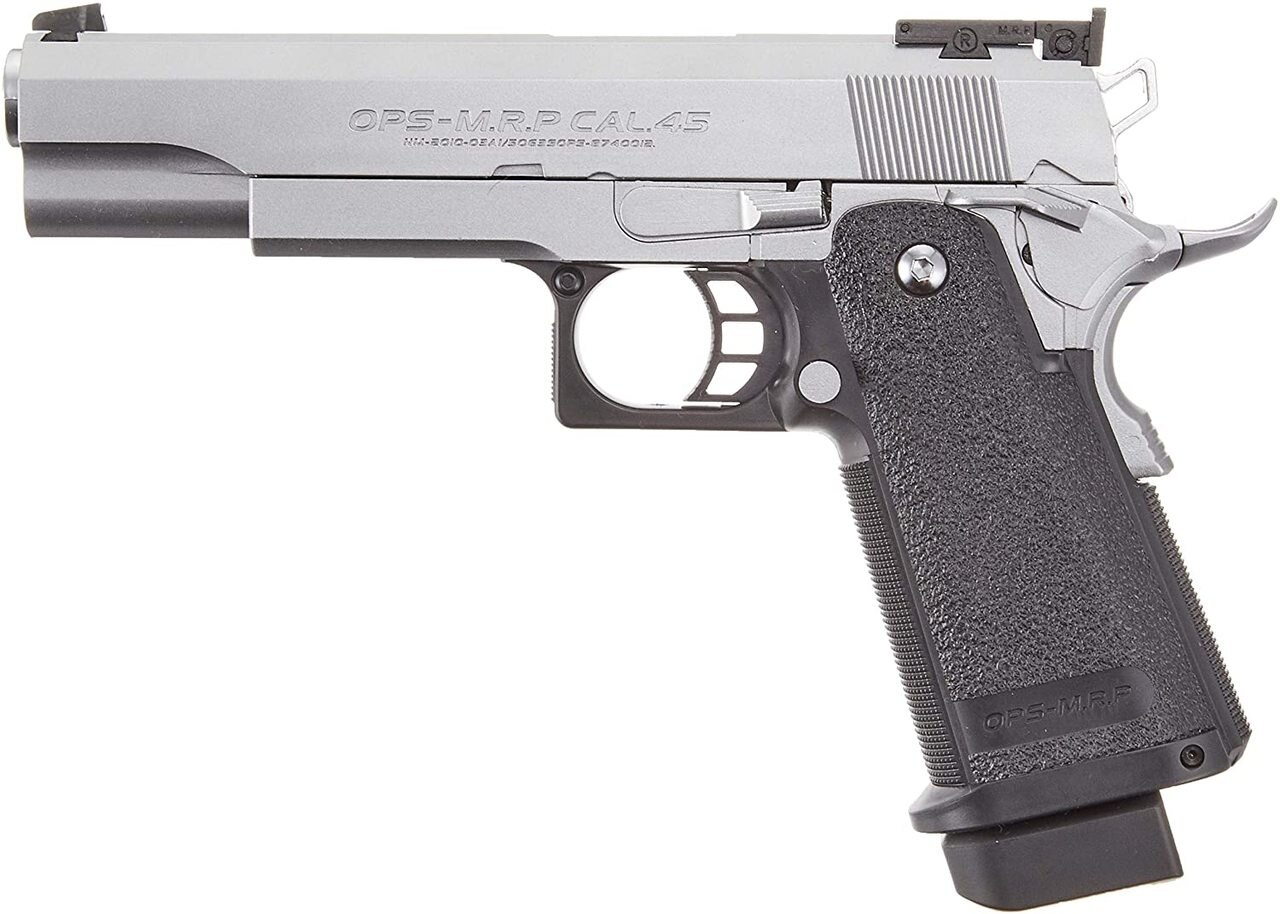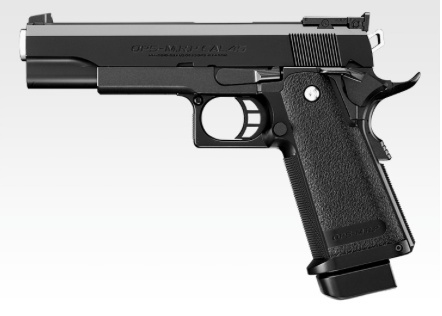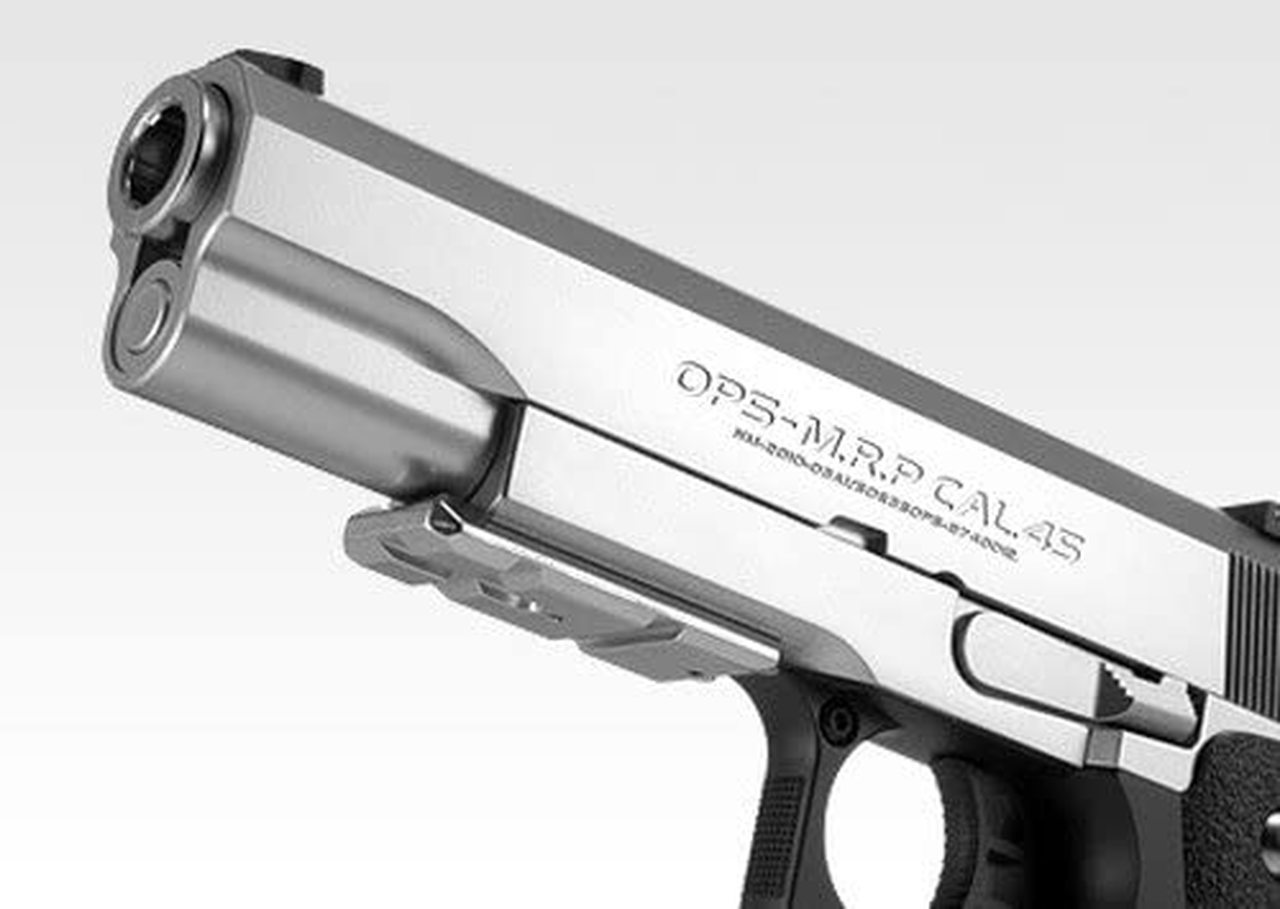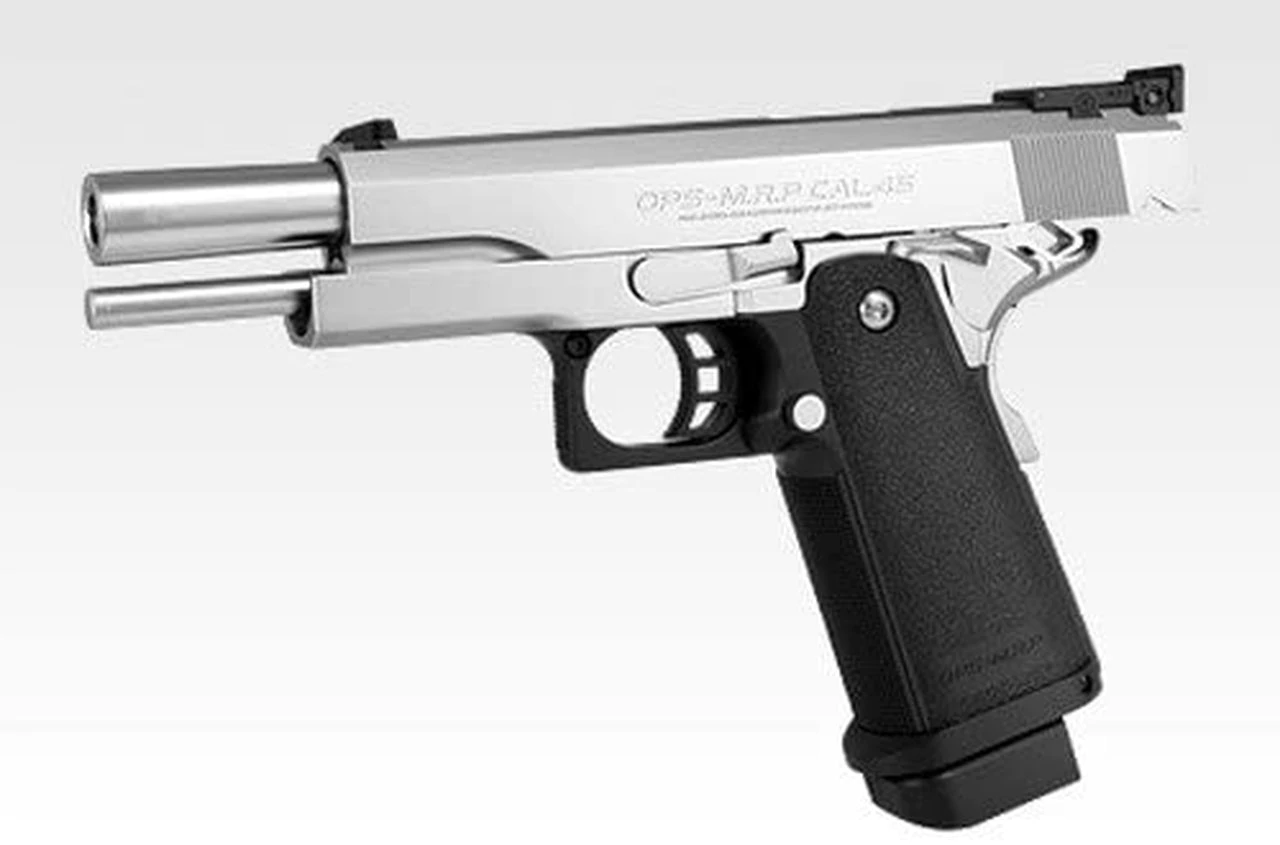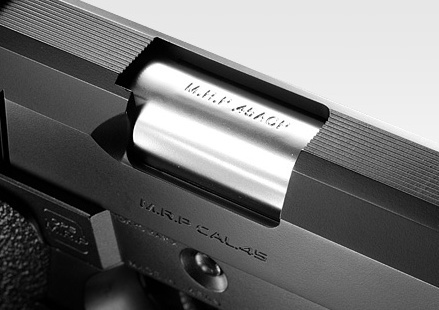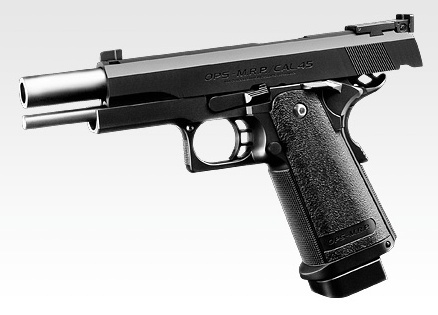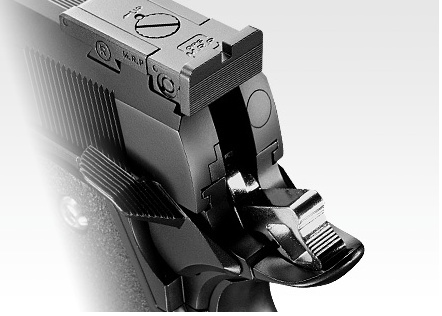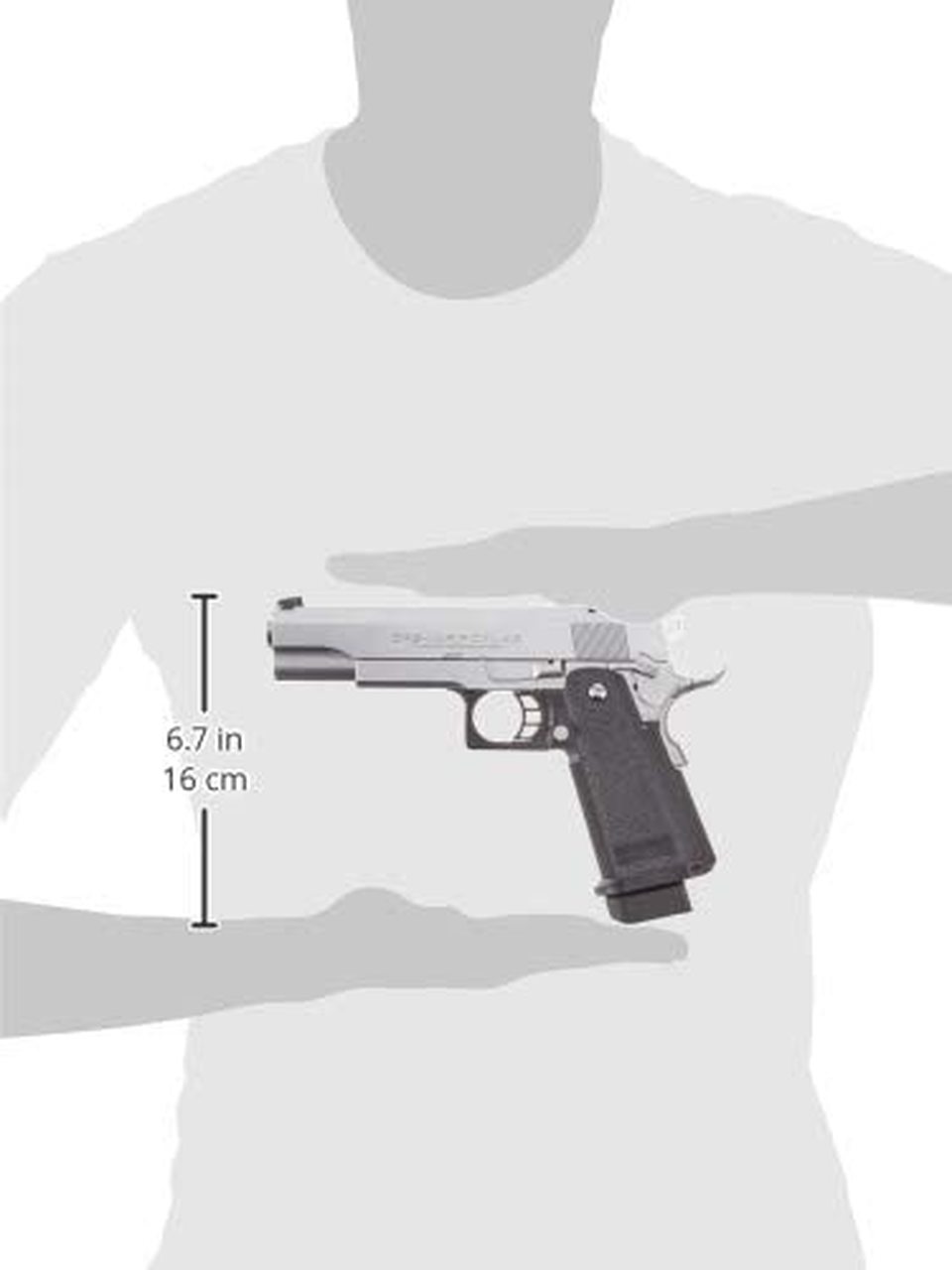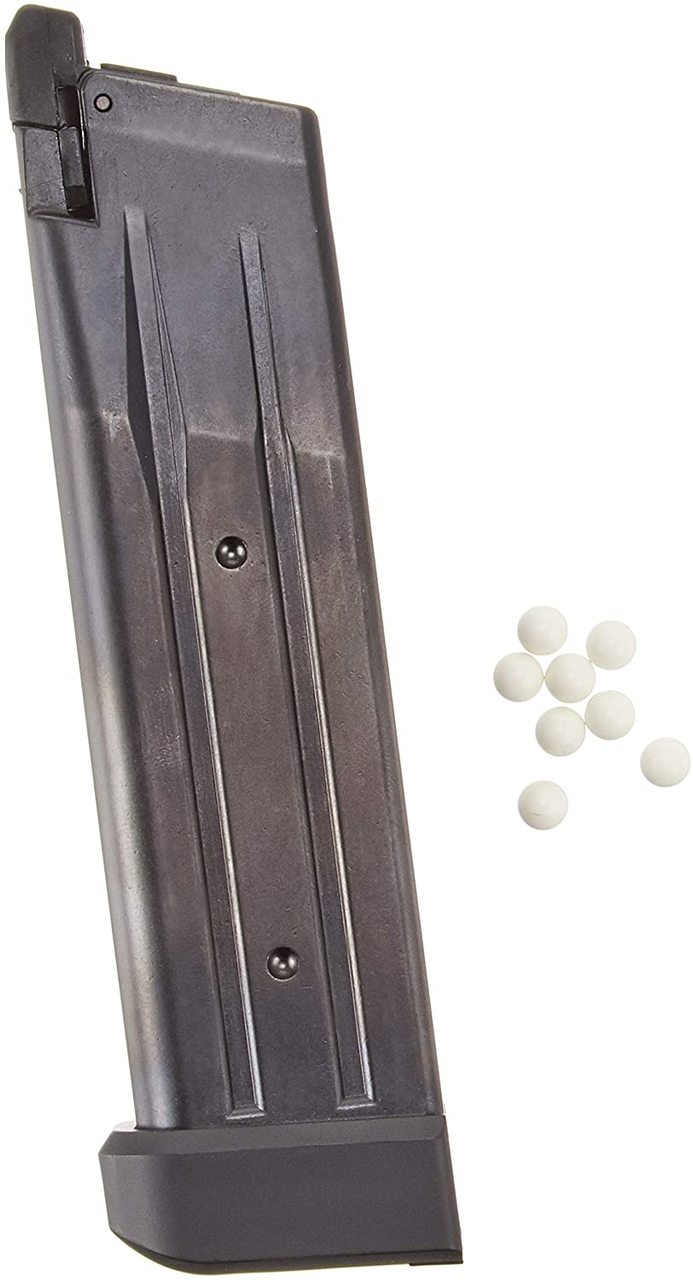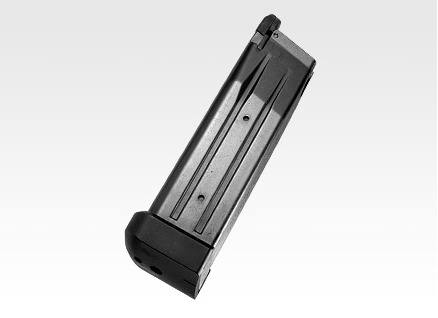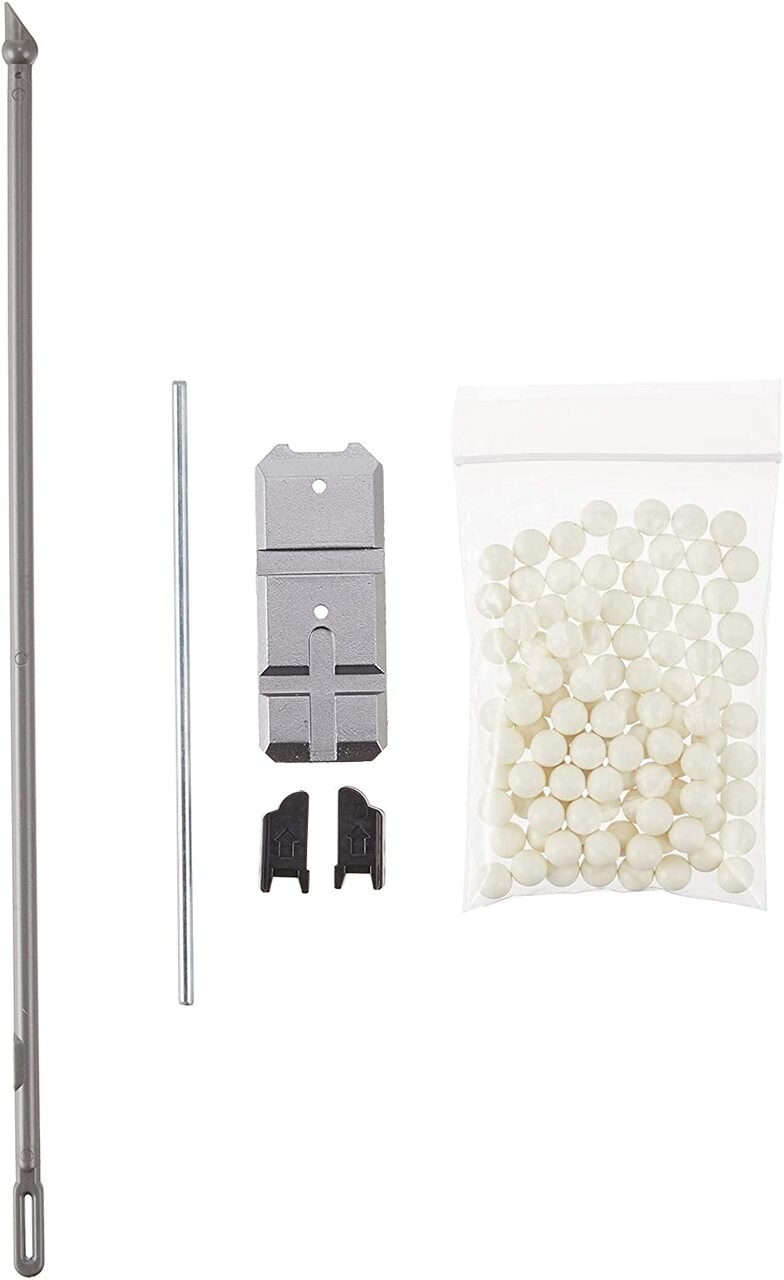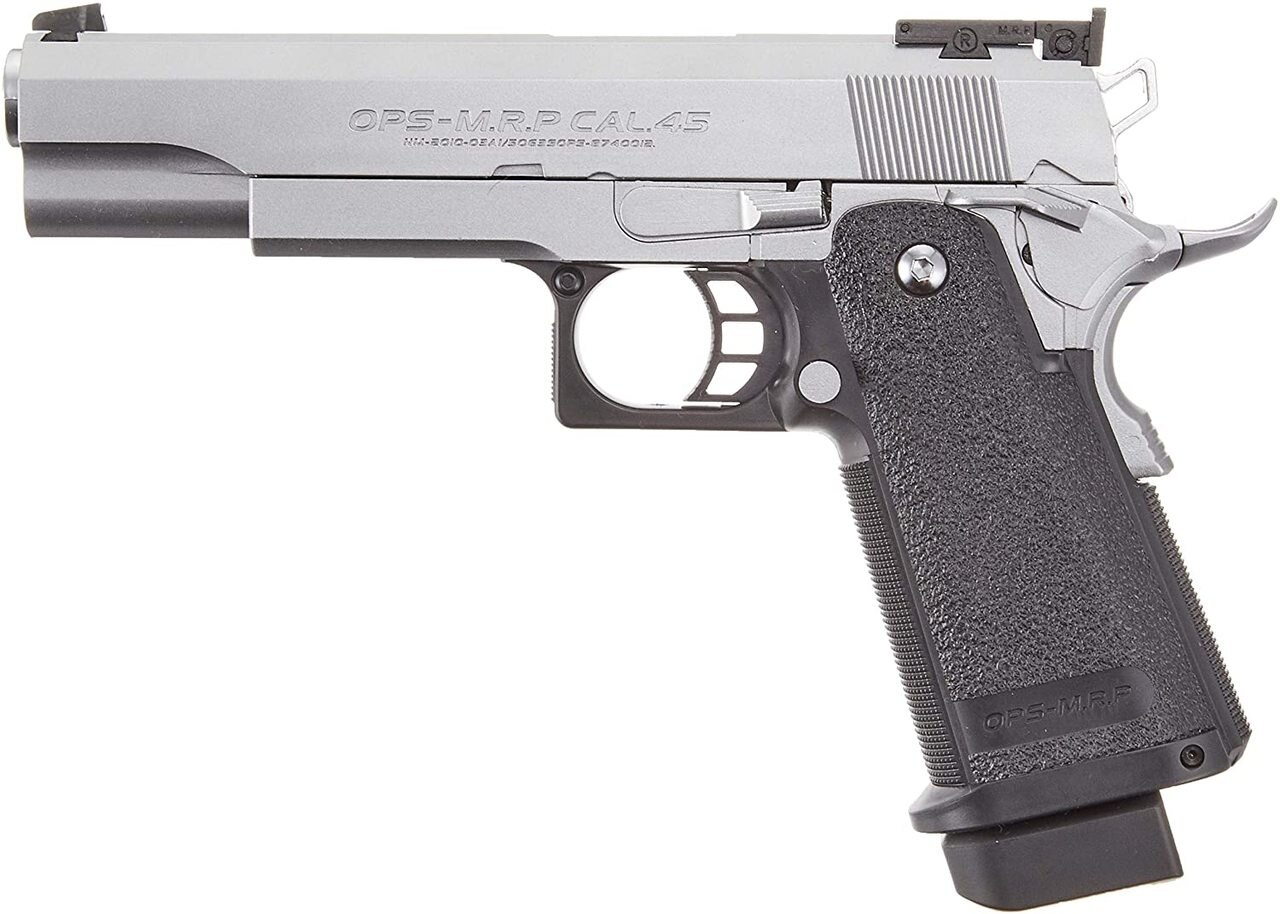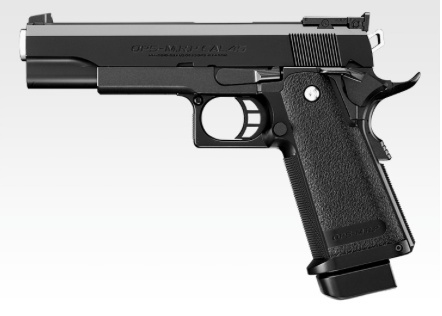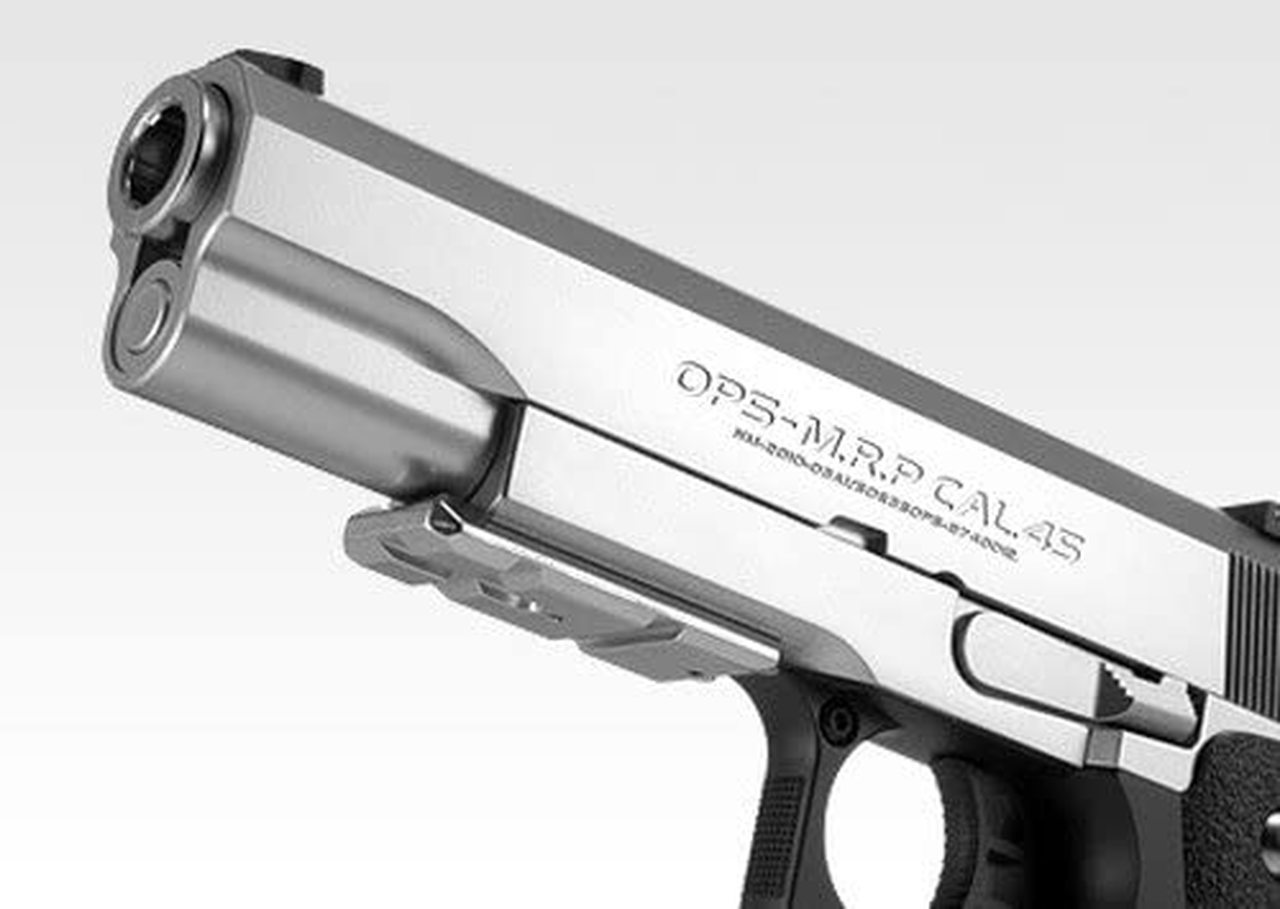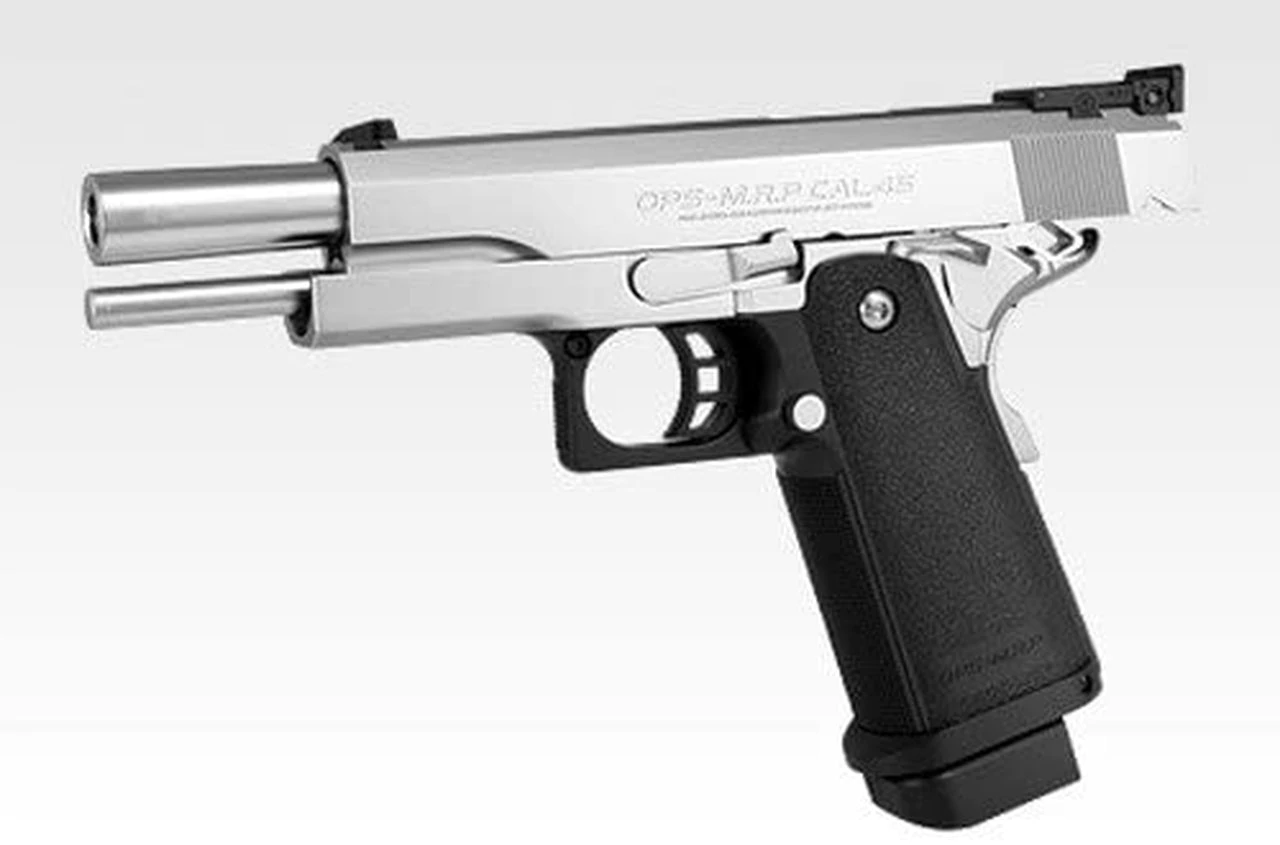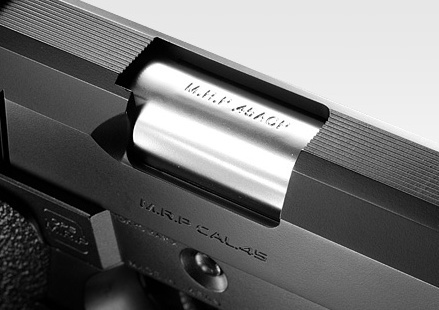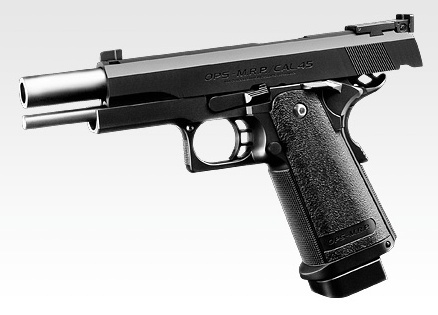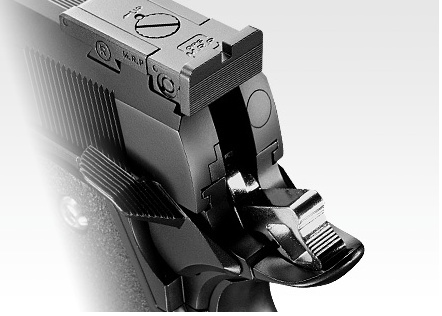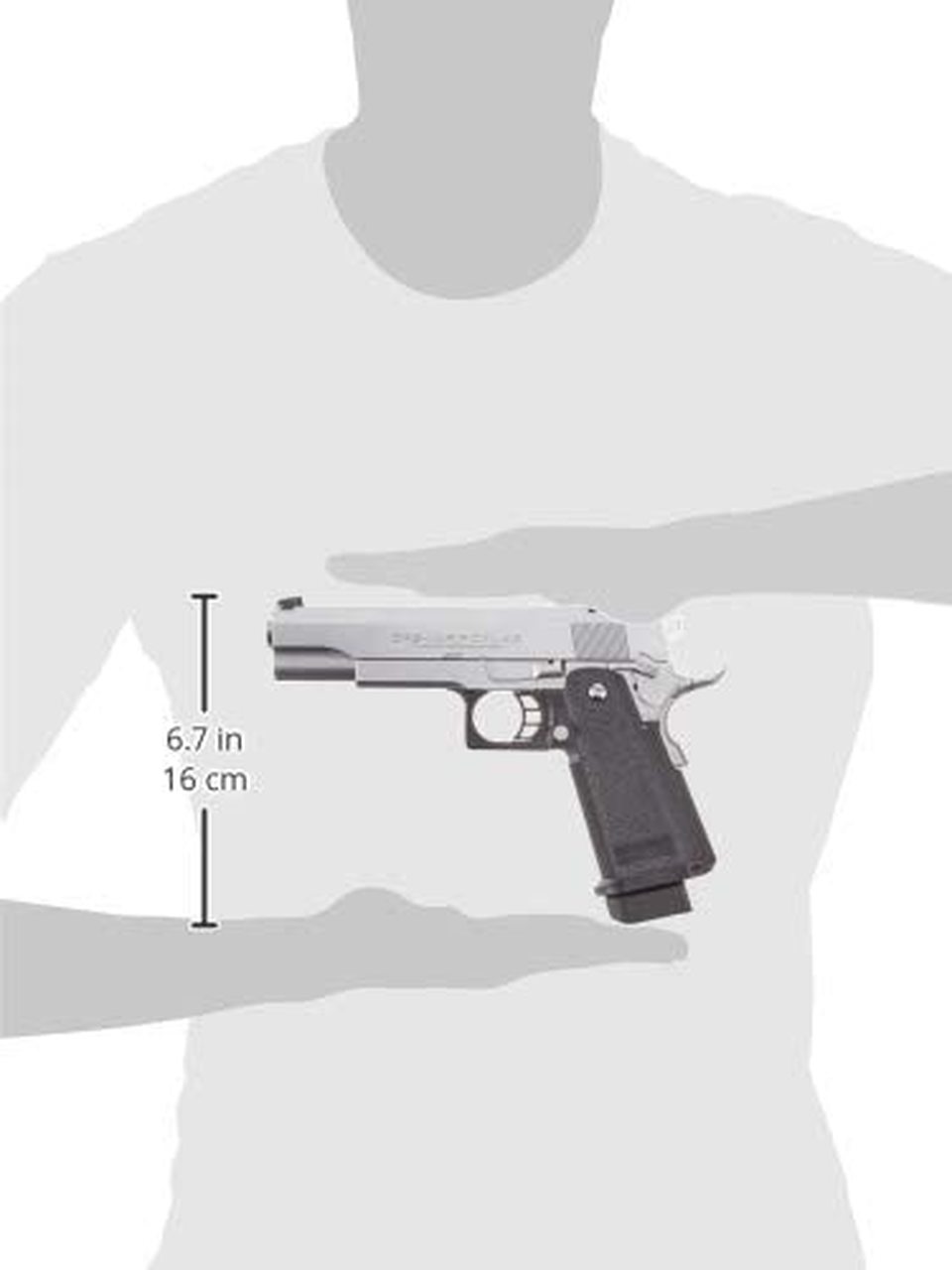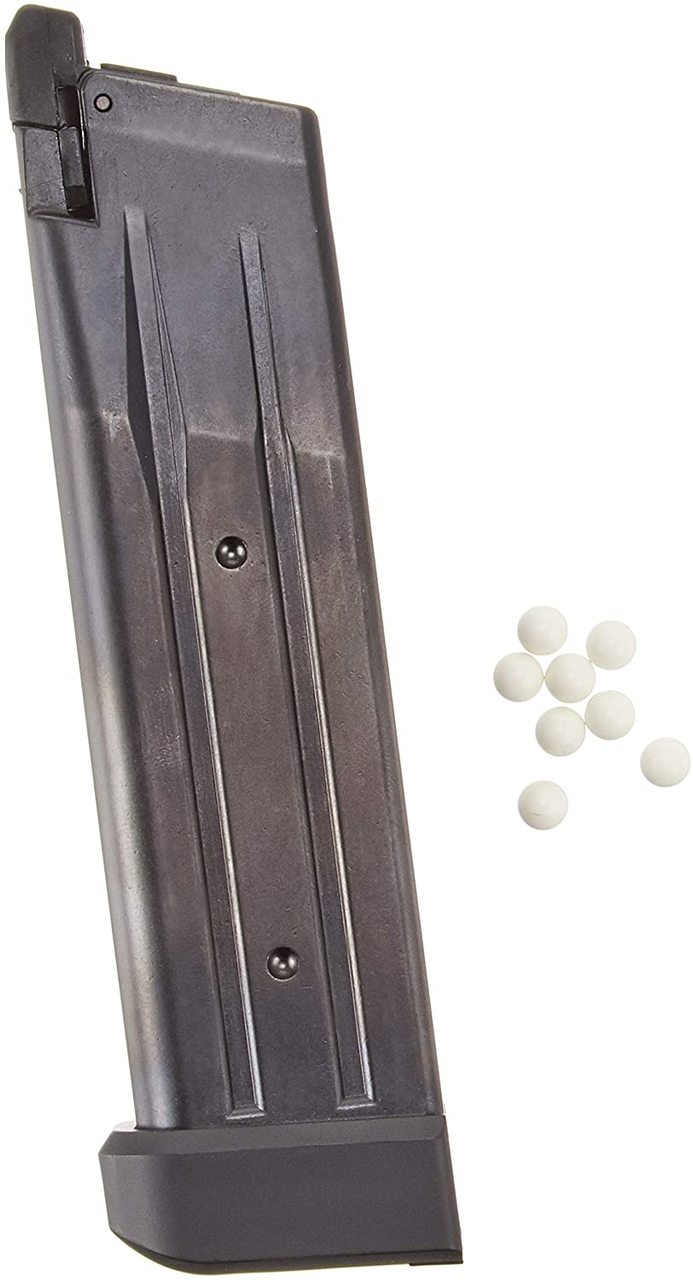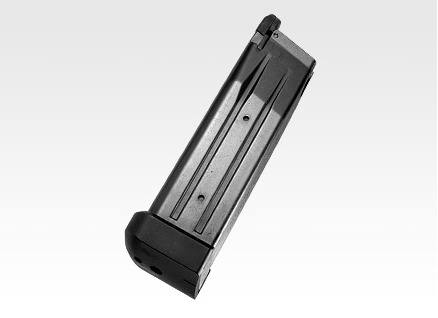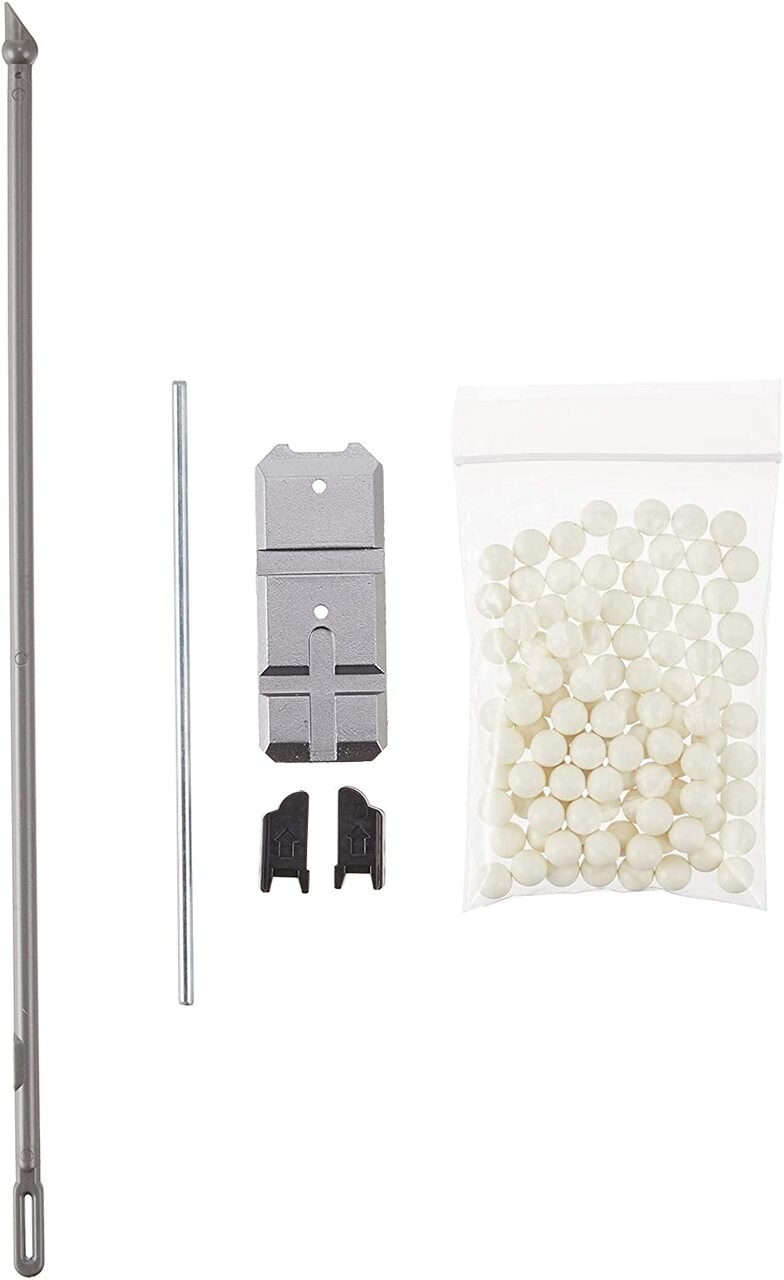 € 179,00
stocklevel
This is an advised retail price. You have to login to see dealer pricing and to be able to order.
Product information "TOKYO MARUI Airsoft Pistol Hi-Capa 5.1"
-Total length: 222mm
-Gun height: 112mm
-Weight: 894g (with empty magazine)
-Bullet: 6mmBB (0.2 to 0.25g)
-Power source: Dedicated gas (dedicated "gun power HFC134a gas" or "non-CFC gun power" can be used)
-Number of shots: 31+1 (1 shot when loaded in the main body)
-High capacity 5.1 stainless steel model 18 years old and over Gas blowback gun
High capacity government with beautiful contrast between black and silver
High capacity 5.1 stainless steel model
The Hi-CAPA5.1 Government Model is a high-capacity government designed with the latest concept of shooting guns and custom governments used by special forces at the forefront of battle. In order to cover the small number of bullets, which is the weakness of the government, with a double column magazine (double row magazine), and to accommodate a large magazine neatly, the frame combines a polymer (resin) grip and a metal chassis It has a slim style.
story
This model was called the Colt M1911, commonly known as the government, which was adopted by the US military system from 1911 to 1974. With the stopping power of the .45 caliber, it is still receiving much support. In 1985, the seat of the ceremonial adoption was given up to the M92F which uses a 9 mm parabellum ammunition, but the U.S. Marine Corps, the FBI hostage rescue team, Los Angeles SWAT etc. which require strong power of .45 caliber were based on the government. It uses a custom handgun vigorously. The high-capacity (high number of bullets) government is the presence of the M92F, which has 15 bullets, to compensate for the small number of bullets (7 bullets), which was a weak point of the government.
Various parts that reproduce stainless steel color: Stainless steel parts are used for each part such as slide, chassis, hammer and grip safety. A two-tone color with contrast makes your eyes entertaining.
Fully adjustable rear sight: Adopted rear sight that can be adjusted up, down, left and right. You can perform more precise shooting according to the distance to the target.
Ambidex Traus Samsafety: Semi-wide Samsafety is installed on both left and right sides, making it a style for hands-on practice.
Square heavy type slide: Anti-reflective groove with multiple grooves on the top of the slide prevents the reflected light from getting into your eyes when sitting.
Underrail included: You can make a hole in the frame with a special tool and firmly screw it. You can install a flashlight compatible with the Picatinny standard (20 mm width), which is essential for modern combat.
Powerful blowback: This is a model that realistically reproduces the appearance power and the intense recoil at the time of launch, as the slide vigorously retracts at the time of launch.
High-capacity magazine: Comes with a large magazine with 31 bullets and large gas capacity.